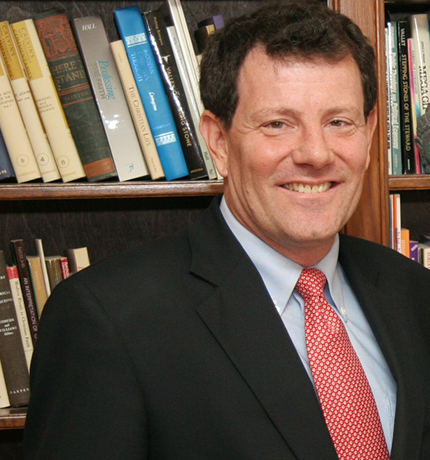 Nicholas Kristof
Women Worldwide: From Oppression to Opportunity
About Nicholas Kristof
Nicholas Kristof is a Pulitzer Prize-winning op-ed columnist for The New York Times. Described as the moral conscience of today's generation of journalists, he is widely acclaimed for his writings on human rights abuses in Africa and Asia. His latest book is Half the Sky: Turning Oppression into Opportunity for Women Worldwide. He graduated Phi Beta Kappa from Harvard College and studied law at Oxford University.
Other Speakers on Related Topics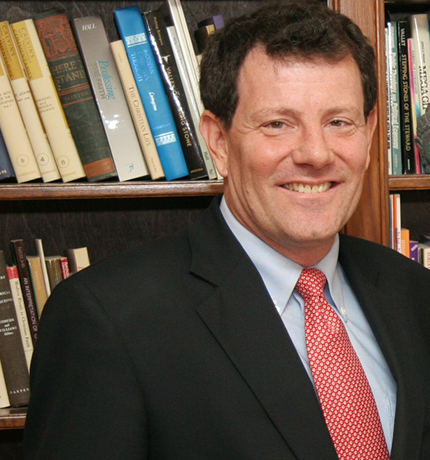 Watch
The Town Hall Forum will broadcast on this page of the website, and also on our Facebook page. It will also be archived here for future viewing!
Listen
Forums will NOT be live broadcast on MPR this fall. Instead, MPR will present the entire fall season of the Town Hall Forum as a special week of programs, November 29 – December 2 each day at 11 a.m. You can still listen/watch live here on our website.