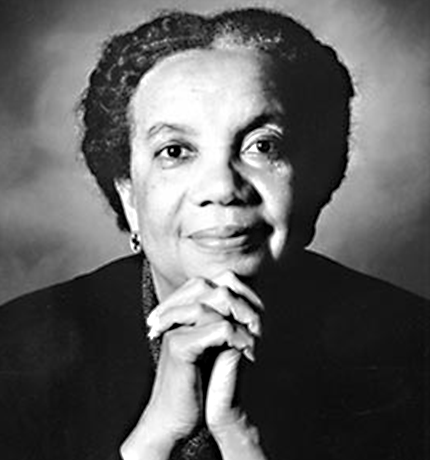 Marian Wright Edelman
Who Can Do What to Prevent Adolescent Pregnancy?
About Marian Wright Edelman
Marian Wright Edelman is widely recognized as one of the nation's strongest voices for the rights of children and families. She is a graduate of Spelman College and Yale Law School and was the first black woman admitted to the Mississippi Bar. She was appointed director of the NAACP Legal Defense and Educational Fund and served as counsel for the Poor People's Campaign in Washington, D.C. She founded the Washington Research Project, a public interest law firm, and served as Director of the Center for Law and Education at Harvard University. In 1973, she founded the Children's Defense Fund. She is the author of eight books, including Stand for Children and Families in Peril: An Agenda for Social Change.
Other Speakers on Related Topics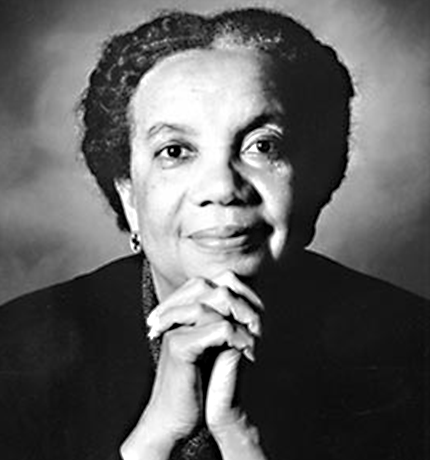 Watch
The Town Hall Forum will broadcast on this page of the website, and also on our Facebook page. It will also be archived here for future viewing!
Listen
Forums will NOT be live broadcast on MPR this fall. Instead, MPR will present the entire fall season of the Town Hall Forum as a special week of programs, November 29 – December 2 each day at 11 a.m. You can still listen/watch live here on our website.