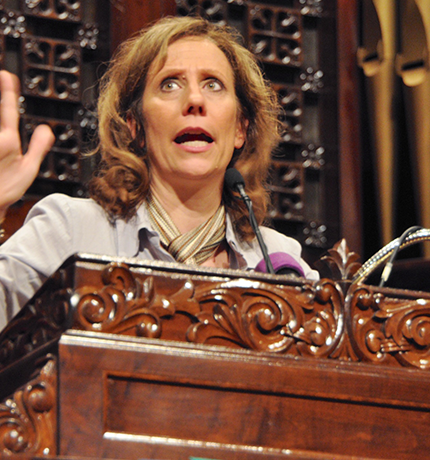 Lizz Winstead
What's Happened to the News?
About Lizz Winstead
Lizz Winstead is the co-creator and former head writer of Comedy Central's The Daily Show and co-founder of Air America Radio. Currently, she is head writer, producer, and co-host of Wake Up World, a satirical morning radio show where she performs  with her comedy troop Shoot the Messenger. She is a regular guest on MSNBC's The Ed Show, a frequent contributor to The Huffington Post, a columnist for the environmental magazine Plenty, and a stand-up comedian.
Other Speakers on Related Topics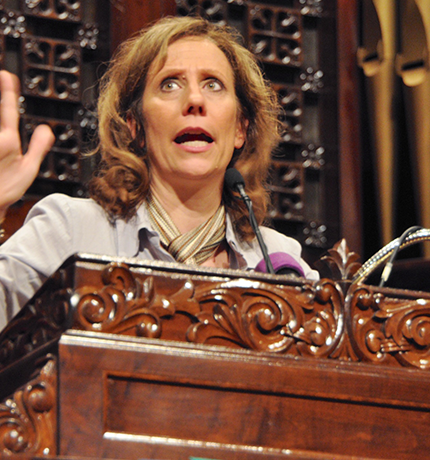 Watch
The Town Hall Forum will broadcast on this page of the website, and also on our Facebook page. It will also be archived here for future viewing!
Listen
Forums will NOT be live broadcast on MPR this fall. Instead, MPR will present the entire fall season of the Town Hall Forum as a special week of programs, November 29 – December 2 each day at 11 a.m. You can still listen/watch live here on our website.