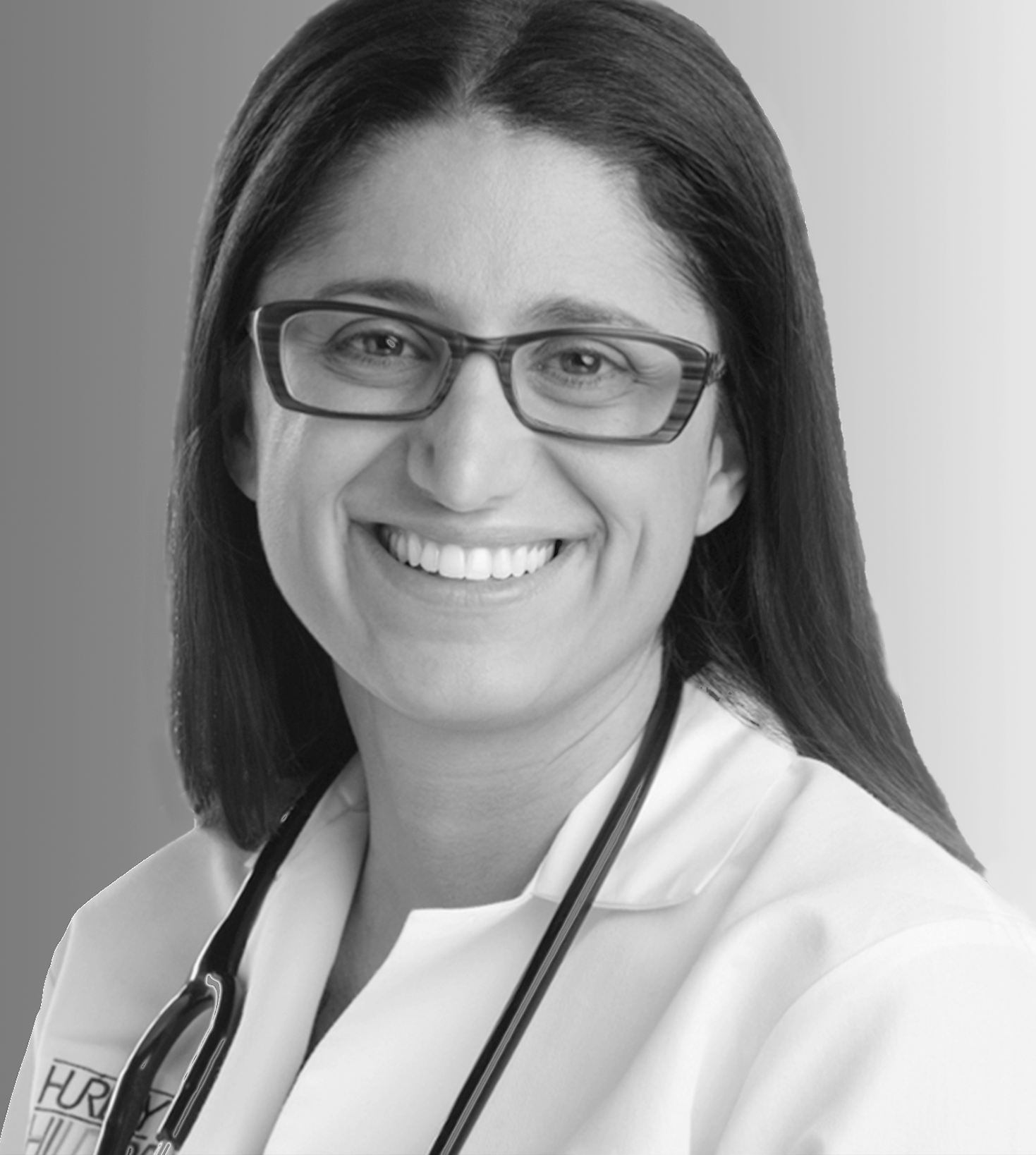 Mona Hanna-Attisha
What We Can Learn from Flint, Michigan
About Mona Hanna-Attisha
Mona Hanna-Attisha is an associate professor of pediatrics at Michigan State University College of Human Medicine and a pediatrician at Hurley Children's Hospital in Flint, Michigan. She has been recognized internationally for her research exposing elevated levels of lead in the blood of the children of Flint. She directs the Michigan State University and Hurley Children's Hospital Pediatric Public Health Initiative, a public health program committed to researching, monitoring, and mitigating the impact of the Flint water crisis. The daughter of Iraqi immigrants, she is the author of What the Eyes Don't See: A Story of Crisis, Resistance, and Hope in an American City. She received her Bachelor and Master of Public Health degrees from the University of Michigan and her medical degree from Michigan State University College of Human Medicine.
Other Speakers on Related Topics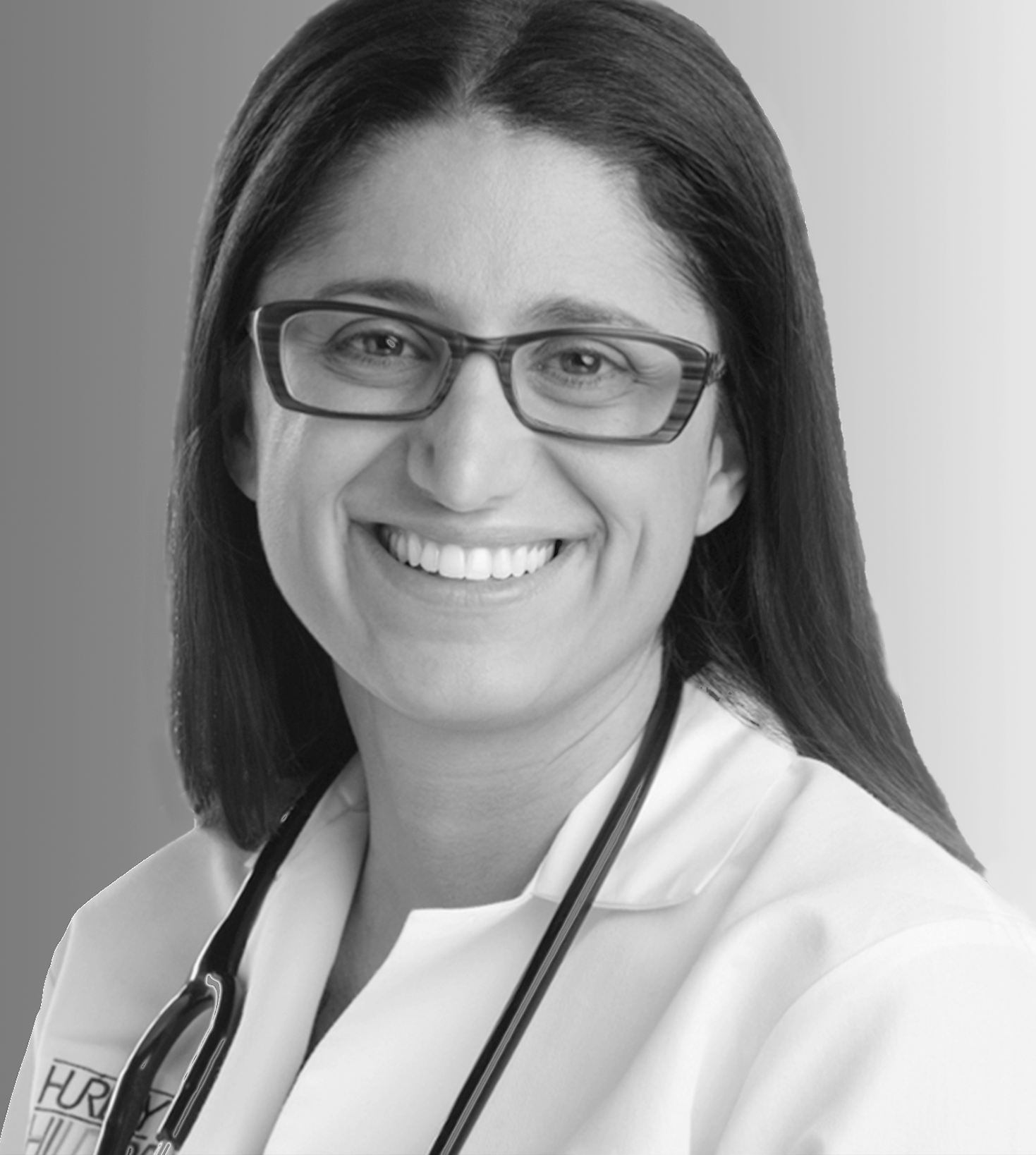 Watch
The Town Hall Forum will broadcast on this page of the website, and also on our Facebook page. It will also be archived here for future viewing!
Listen
Forums will NOT be live broadcast on MPR this fall. Instead, MPR will present the entire fall season of the Town Hall Forum as a special week of programs, November 29 – December 2 each day at 11 a.m. You can still listen/watch live here on our website.