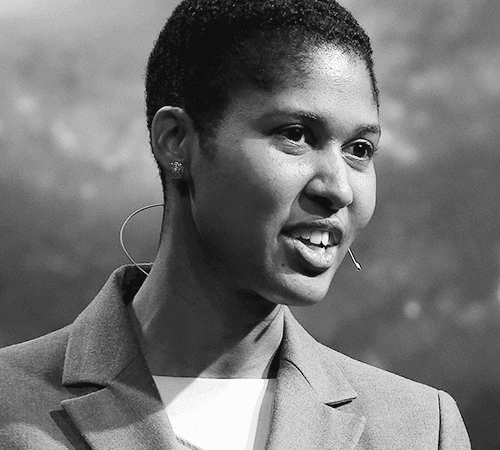 Danielle Wood
Using Space Technology to Improve Life
Co-Sponsor
Music
The High 48s
Join the Conversation
This Forum will be IN-PERSON. Please join us at Westminster. Doors will open at 6 p.m. Music will start at 6:30 p.m.. Our speaker will begin at 7 p.m.
Parking is available at Westminster for $10.
About Danielle Wood
How can cutting edge of space technology help mitigate or reverse climate change? Danielle Wood directs M.I.T.'s Space Enabled Research Group. Under her leadership, the center explores ways technology initially designed for space can better life on Earth.  For her talk as part of the Westminster Town Hall Forum Climate Series, she will discuss space-related technologies that are already being used to combat climate change.
Prof. Wood's background includes satellite design, earth science applications, systems engineering, and technology policy. In her research, Prof. Wood applies these skills to design innovative systems that harness space technology to address development challenges around the world. Prior to serving as faculty at MIT, Professor Wood held positions at NASA Headquarters, NASA Goddard Space Flight Center, Aerospace Corporation, Johns Hopkins University, and the United Nations Office of Outer Space Affairs. Prof. Wood studied at the Massachusetts Institute of Technology, where she earned a PhD in engineering systems, SM in aeronautics and astronautics, SM in technology policy, and SB in aerospace engineering.
Other Speakers on Related Topics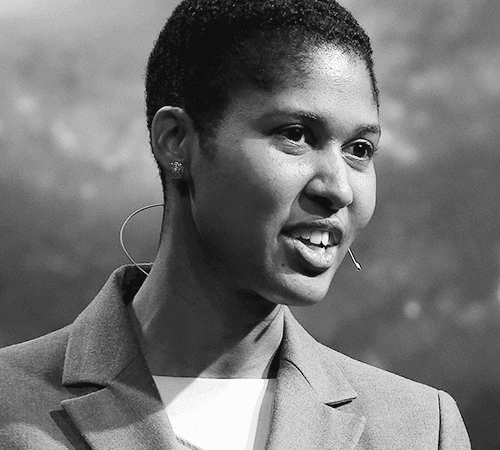 Watch
The Town Hall Forum will broadcast on this page of the website, and also on our Facebook page. It will also be archived here for future viewing!
Listen
The spring 2022 season of the Town Hall Forum will be broadcast as a special week of programs on Minnesota Public Radio, April 25 – 29, each day at noon. You can listen at 91.1 FM in the Twin Cities or at MPRNew.org.