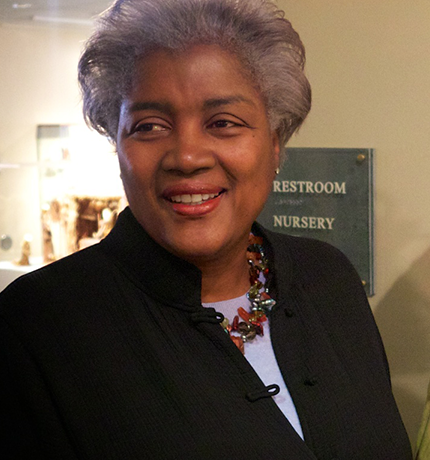 Donna Brazile
The Election's Over: Now What?
About Donna Brazile
Donna Brazile is Vice Chairwoman of the Democratic National Committee and a political commentator on CNN's The Situation Room and American Morning. She has worked on numerous state and local political campaigns and on every presidential campaign from 1976 to 2000 when she served as campaign manager for presidential candidate Al Gore. She has been a lecturer at the University of Maryland and a fellow at Harvard's Institute of Politics. She is currently an Adjunct Professor of Women and Gender Studies at Georgetown University. She has written for Roll Call and is a contributing writer for Ms. Magazine.
Other Speakers on Related Topics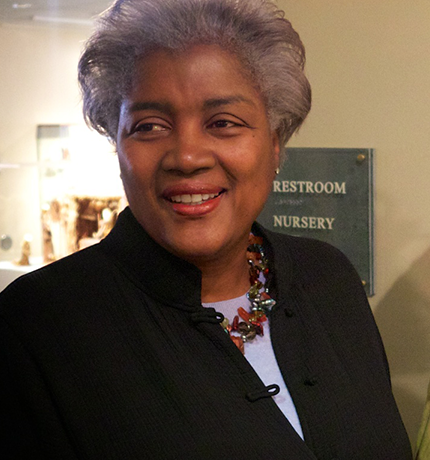 Watch
The Town Hall Forum will broadcast on this page of the website, and also on our Facebook page. It will also be archived here for future viewing!
Listen
Forums will NOT be live broadcast on MPR this fall. Instead, MPR will present the entire fall season of the Town Hall Forum as a special week of programs, November 29 – December 2 each day at 11 a.m. You can still listen/watch live here on our website.