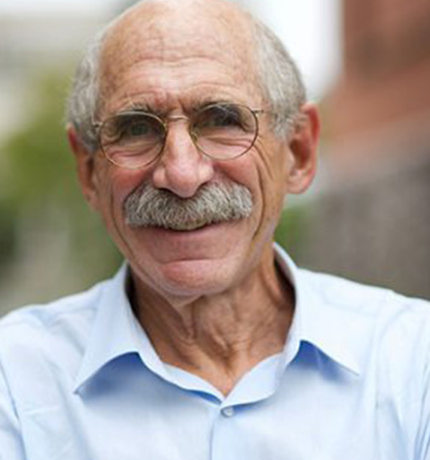 Michael Oppenheimer
The Effects of Global Climate Change
About Michael Oppenheimer
Michael Oppenheimer is Professor of Geosciences and International Affairs at Princeton University and Director of the Program in Science, Technology, and Environmental Policy at the Woodrow Wilson School. He has served as Chief Scientist for Environmental Defense and as Atomic and Molecular Astrophysicist at the Harvard-Smithsonian Center for Astrophysics. He received an S.B. in Chemistry from M.I.T. and a Ph.D. in Chemical Physics from the University of Chicago. He is the author of the book Dead Heat: The Race Against the Greenhouse Effect, and more than 80 articles which have been published in professional journals. He is a member of the Intergovernmental Panel on Climate Change, which was awarded the Nobel Peace Prize in 2007.
Other Speakers on Related Topics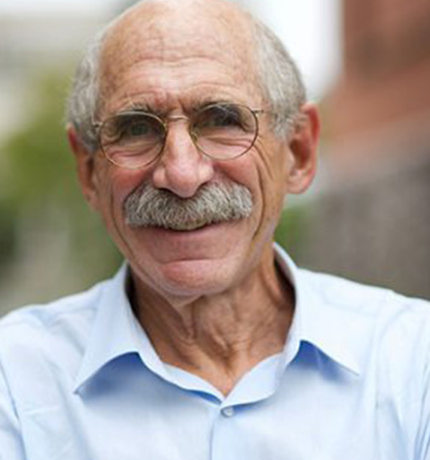 Watch
The Town Hall Forum will broadcast on this page of the website, and also on our Facebook page. It will also be archived here for future viewing!
Listen
Forums will NOT be live broadcast on MPR this fall. Instead, MPR will present the entire fall season of the Town Hall Forum as a special week of programs, November 29 – December 2 each day at 11 a.m. You can still listen/watch live here on our website.