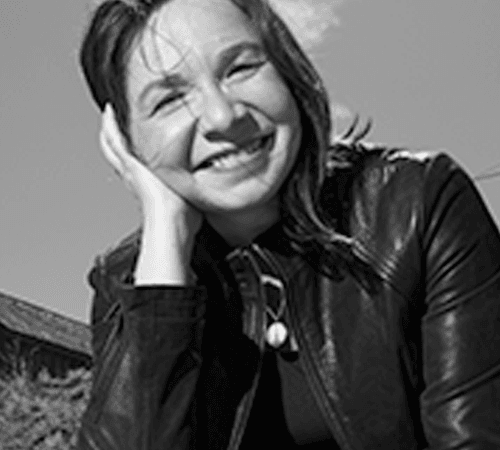 Katharine Hayhoe
The Case for Climate Hope
About Katharine Hayhoe
Katharine Hayhoe is the Chief Scientist for The Nature Conservancy where she oversees their global climate advocacy and adaptation work. She has served as lead author on the Second, Third, and Fourth National Climate Assessments. Her new book, Saving Us: A Climate Scientist's Case for Hope and Healing in a Divided World is a candid look at the science of climate change and what can be done about it.
Dr. Hayhoe has received the National Center for Science Education's Friend of the Planet award, the American Geophysical Union's Climate Communication Prize, the Sierra Club's Distinguished Service award, and been named to a number of lists including Time Magazine's 100 Most Influential People, Foreign Policy's 100 Leading Thinkers, FORTUNE magazine's World's Greatest Leaders and the United Nations Champion of the Earth in Science and Innovation.
Dr. Hayhoe's talk is presented in collaboration with The Great Northern Festival and their "Climate Solutions" series.
Other Speakers on Related Topics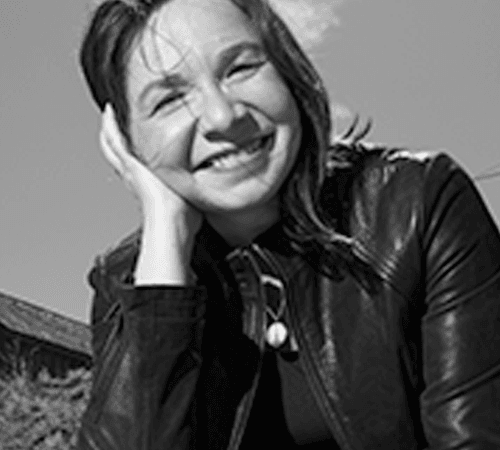 Watch
The Town Hall Forum will broadcast on this page of the website, and also on our Facebook page. It will also be archived here for future viewing!
Listen
The spring 2022 season of the Town Hall Forum will be broadcast as a special week of programs on Minnesota Public Radio, April 25 – 29 each day at noon. You can listen at 91.1 in the Twin Cities or at MPRNew.org.