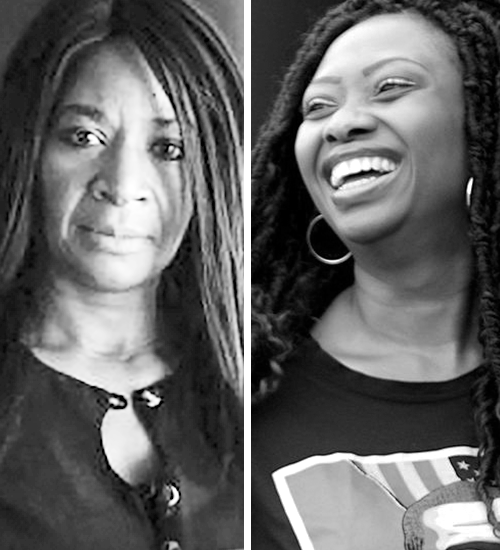 Connecting to George Floyd
The Arc Toward Justice: Changing the World, One Year Later
Co-Sponsor
The Minneapolis Foundation and The Pohlad Family Foundation
Join the Conversation
Send in your question for Angela Harrelson and Paris Stevens by May 11!
Call the Town Hall Forum listener line at ‪(612) 584-9843‬ and leave us a voicemail, or send your question via email to  [email protected]. Be sure to tell us your first name and where you live.
About Connecting to George Floyd
Angela Harrelson & Paris Stevens 
On the anniversary of George Floyd's death, we will hear from two people with a connection to George Floyd and his legacy. Angela Harrelson and Paris Stevens are the aunt and cousin of George Floyd. After the passing of his mother, Floyd moved to Minneapolis three years ago to be closer to Harrelson and to build a new life. Before her nephew's death, she felt people didn't want to talk about racism, even in progressive cities like Minneapolis. "What happened to George changed people's hearts," she said; got them talking about the history of not just police brutality, but also the very inequities in education, employment, and housing her family has faced.
Other Speakers on Related Topics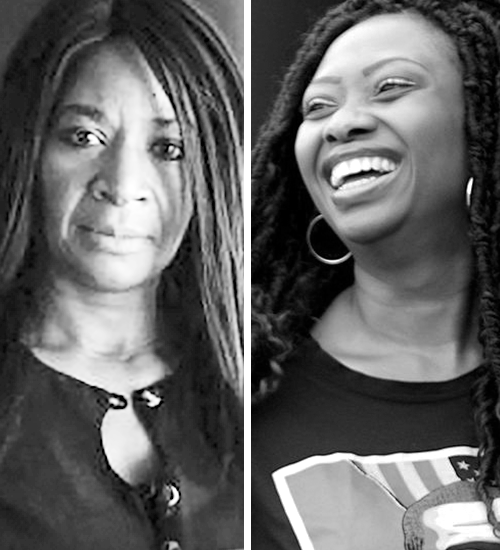 Watch
The Town Hall Forum will broadcast on this page of the website, and also on our Facebook page. It will also be archived here for future viewing!
Listen
Forums will NOT be live broadcast on MPR this fall. Instead, MPR will present the entire fall season of the Town Hall Forum as a special week of programs, November 29 – December 2 each day at 11 a.m. You can still listen/watch live here on our website.