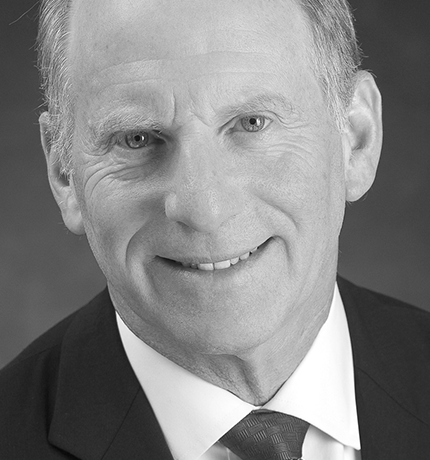 Richard Haass
Shaping a New Foreign Policy
Co-Sponsor
Music
Melanie Ohnstad and Tesfa Wondemagenehu
About Richard Haass
Richard Haass is president of the Council on Foreign Relations, an independent, nonpartisan think-tank and educational institution seeking better understanding of global issues facing the U. S. and other countries. He was chair of the multi-party negotiations in Northern Ireland in 2013, and he served as a principal advisor and director of policy planning under Secretary of State Colin Powell. He was a special assistant to George H. W. Bush and the senior director for Near East and South Asian Affairs on the staff of the National Security Council. A Rhodes Scholar, he holds master and doctoral degrees from Oxford University. He is the author or editor of twelve books on American foreign policy, including A World in Disarray: American Foreign Policy and the Crisis of the Old Order.
Other Speakers on Related Topics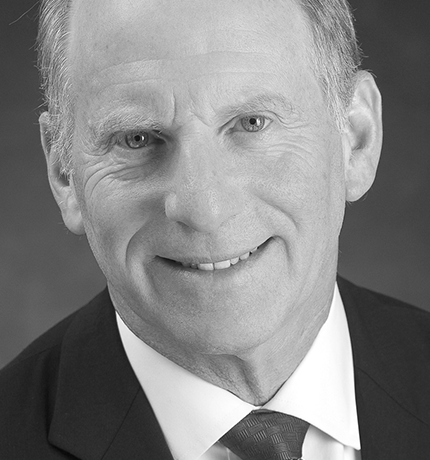 Watch
The Town Hall Forum will broadcast on this page of the website, and also on our Facebook page. It will also be archived here for future viewing!
Listen
Forums will NOT be live broadcast on MPR this fall. Instead, MPR will present the entire fall season of the Town Hall Forum as a special week of programs, November 29 – December 2 each day at 11 a.m. You can still listen/watch live here on our website.