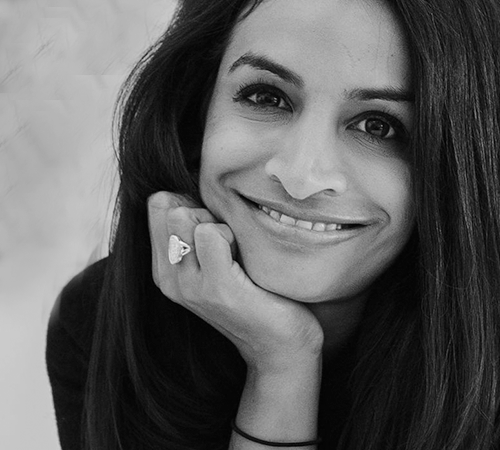 Pooja Lakshmin
Mental Health Lessons from Around the World
May 2, 2023
FORUM 12:00pm
MUSIC 11:30 a.m.
Co-Sponsor
Music
Gao Hong
About Pooja Lakshmin
Dr. Pooja Lakshmin, M.D. is a board-certified physician psychiatrist, a Clinical Assistant Professor at George Washington University, and a New York Times Contributor. She has a particular focus on the intersection of gender and mental health. She is the founder and CEO of Gemma, the first digital education platform dedicated exclusively to women's mental health, centering inclusion and impact.
In her book, Real Self-Care, Dr. Lakshmin examines the problematic nature of for-profit "self-care" solutions that are largely marketed toward women and focuses on offering tangible psychological tools to manage difficult emotions, set boundaries, make choices aligned with their values, and develop mental health literacy.
She will discuss the shortcomings of pop-"wellness" and offer real, scientifically-backed tools and strategies for wellbeing informed by cultural practices from around the world.
Dr. Lakshmin serves on the Board of Directors for the Maternal Mental Health Leadership Alliance –a national non-profit dedicated to further maternal mental health policy – and the Editorial Advisory Board of Clinical Psychiatry News. She is also a frequent contributor to The New York Times, (How Can I Make the Holidays Less Exhausting), her writing has appeared in Harper's Bazaar (Naomi Osaka and the Cost of Saying No), and she's frequently in the media for example WNYC (The Realities of Postpartum Depression and Anxiety Today), among other outlets.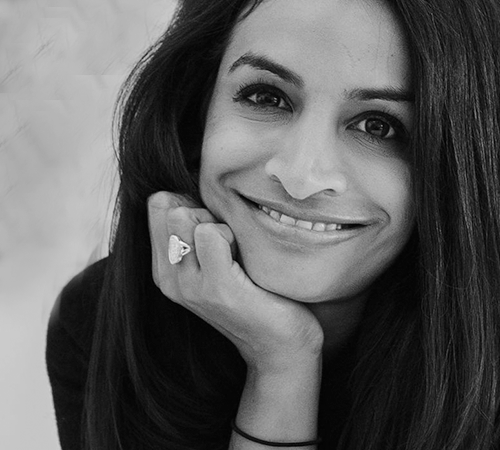 Watch
The Town Hall Forum will broadcast on this page of the website, and also on our Facebook page. It will also be archived here for future viewing!
Listen
The Forum's spring season will be broadcast on Minnesota Public Radio later this spring. In the meantime, you can watch or listen to any of our programs here on our website.