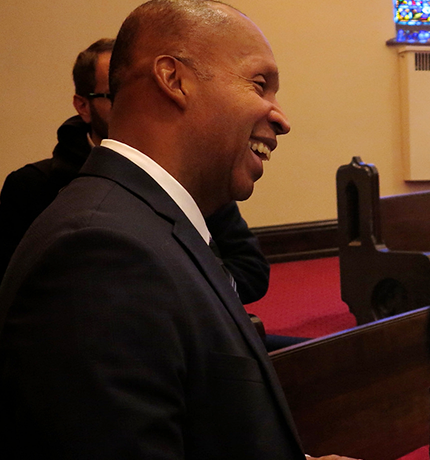 Bryan Stevenson
Just Mercy: Reforming the Criminal Justice System
About Bryan Stevenson
Bryan Stevenson is a public-interest lawyer and founder of the Equal Justice Initiative, which is committed to eliminating bias against people of color and the poor in the criminal justice system. A professor at New York University Law School and a graduate of Harvard Law School, he argued for and won the historic ruling in the U.S. Supreme Court that mandatory life-without-parole sentences for children 17 or younger are unconstitutional. His new book, Just Mercy, profiles the lives of men, women, and children who are at the mercy of a broken criminal justice system.
Other Speakers on Related Topics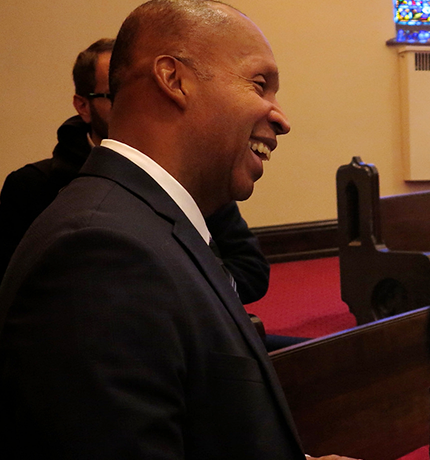 Watch
The Town Hall Forum will broadcast on this page of the website, and also on our Facebook page. It will also be archived here for future viewing!
Listen
Forums will NOT be live broadcast on MPR this fall. Instead, MPR will present the entire fall season of the Town Hall Forum as a special week of programs, November 29 – December 2 each day at 11 a.m. You can still listen/watch live here on our website.