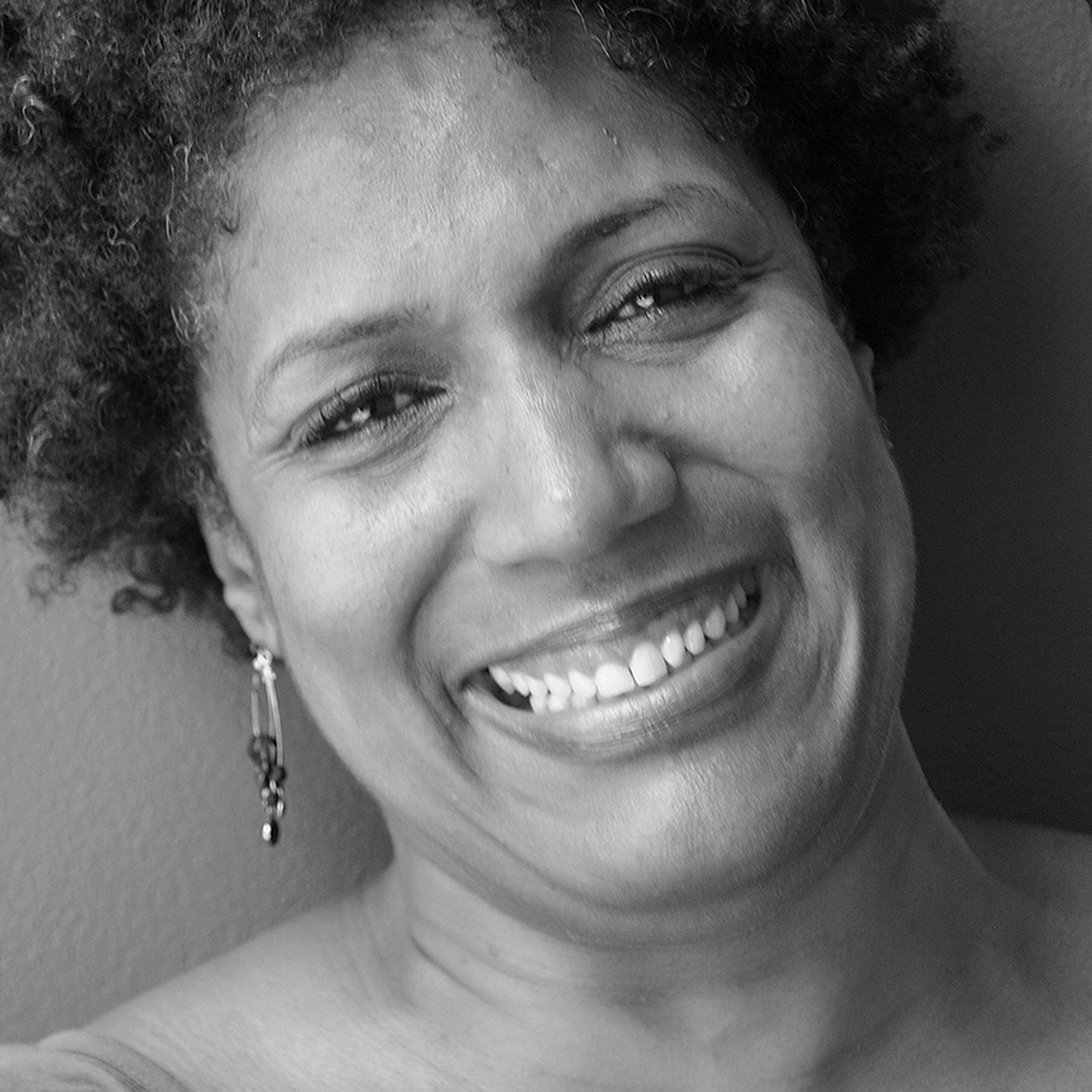 Nancy Giles
Humor and Storytelling in the American Experience
Join the Conversation
Doors for this Forum will open at 5PM.
A musical performance will begin at 5:30PM.
Nancy Giles will speak at 6PM.
About Nancy Giles
Nancy Giles is a comedian, actress, and social commentator. Since 2002 she has been a regular contributor to the Peabody Award-winning program CBS News Sunday Morning. In that time, she has earned five Emmy Awards for her unique blend of common-sense wisdom, laugh-out-loud humor, commentary, and interviews.
She's a veteran of Chicago's esteemed Second City improv troupe. She has appeared Off-Broadway in Nora & Delia Ephron's Love Loss, and What I Wore, and won the Theatre World Award for the musical satire Mayor. She was one of the stars of the acclaimed series China Beach and the sitcom Delta.
Her solo shows include Black Comedy: The Wacky Side of Racism, Notes of a Negro Neurotic, Things My Afro Taught Me, and The Further Adventures of the Accidental Pundette, which The New Yorker called "the surprise of (this) annual festival… a rocking standup comedy."
She has been a guest on MSNBC's The Last Word with Lawrence O'Donnell, The Beat with Ari Melber, and All In with Chris Hayes. For more than 30 years, she has been a volunteer with The 52nd Street Project, helping at-risk kids take part in acting, playwriting, filmmaking, poetry, dance, and art workshops, classes, and performances.
Other Speakers on Related Topics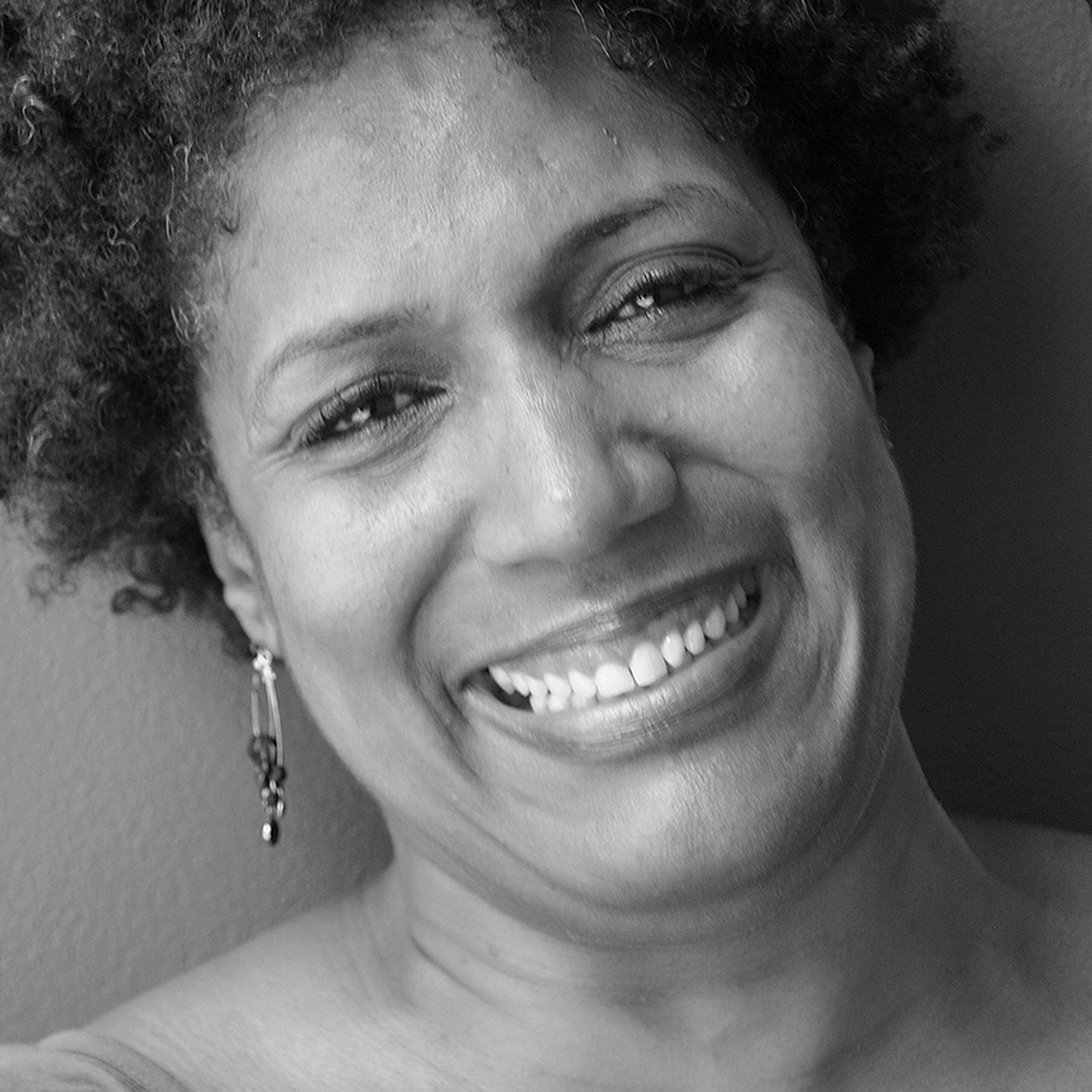 Watch
The Town Hall Forum will broadcast on this page of the website, and also on our Facebook page. It will also be archived here for future viewing!
Listen
Forums will NOT be live broadcast on MPR this fall. Instead, MPR will present the entire fall season of the Town Hall Forum as a special week of programs. Stay tuned for an announcement.