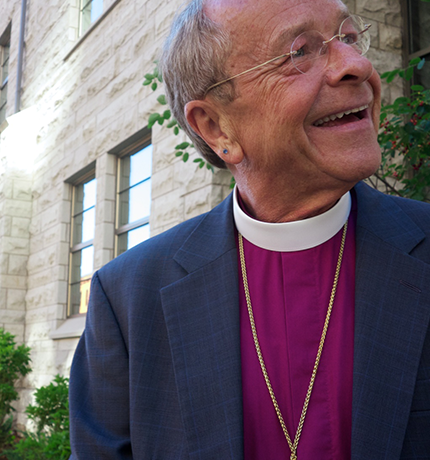 Gene Robinson
God Believes in Love
About Gene Robinson
Gene Robinson is a retired bishop of the Episcopal Diocese of New Hampshire. In 2003, he received national attention when he was the first priest in an openly gay relationship to be consecrated a bishop in a major Christian denomination. He has co-authored three AIDS education curricula for youth and adults and has worked with AIDS organizations in the United States and Africa. He is an advocate for debt relief for the world's most impoverished nations, and he has lobbied for socially responsible investment within the church and beyond. He is the author of the new book God Believes in Love: Straight Talk about Gay Marriage.
Other Speakers on Related Topics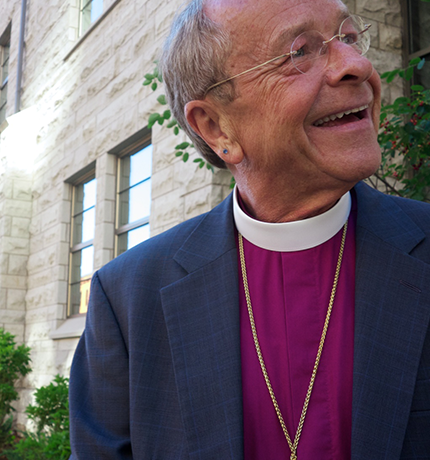 Watch
The Town Hall Forum will broadcast on this page of the website, and also on our Facebook page. It will also be archived here for future viewing!
Listen
Forums will NOT be live broadcast on MPR this fall. Instead, MPR will present the entire fall season of the Town Hall Forum as a special week of programs, November 29 – December 2 each day at 11 a.m. You can still listen/watch live here on our website.