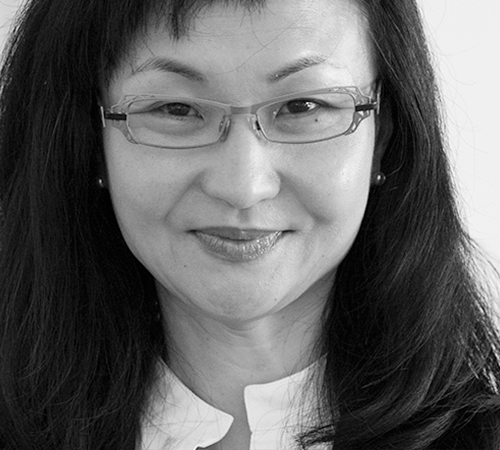 Dr. Wendy Hui Kyong Chun
Democracy's Digital Dilemma
Join the Conversation
Post-Forum Dr. Chun Small Group Discussion on Zoom
Tuesday, October 5 6 p.m. CT
We are partnering with the Nobel Conference at Gustavus for a special post-Forum engagement.
Join others who watched Dr. Chun's Town Hall Forum in conversation about issues raised in her talk.
How have you seen elements of democracy function well online?
In what ways have you seen the internet drive divisions?
What are ways we can each do better as citizens online and off?  
Join us via Zoom. We will break out into small groups with guided discussion questions. This is free and open to all!
Join the Zoom Tuesday, October 5 at 6 p.m.
Click here to join. 
About Dr. Wendy Hui Kyong Chun
Dr. Wendy Hui Kyong Chun leads the Digital Democracies Institute at Simon Fraser University in Canada. Her upcoming book, Discriminating Data, delves into how social media platforms are designed to make us hate one another across political, racial, and class lines. She will speak at the Forum on how the internet and algorithms have undermined democracy and how they could be used in the pursuit of racial and social justice.
NOTE: This Forum will be presented in a virtual hybrid format. Dr. Chun will not be physically at Westminster. Instead, she will speak live from Canada which we will project in the Westminster Sanctuary. She will take questions from the live Westminster audience.  This will all be available to watch on the Forum's website and Facebook. 
Other Speakers on Related Topics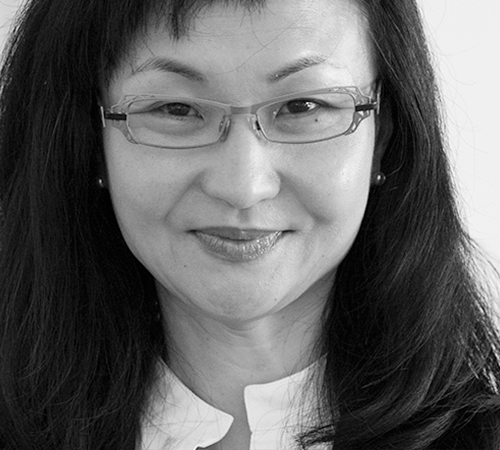 Watch
The Town Hall Forum will broadcast on this page of the website, and also on our Facebook page. It will also be archived here for future viewing!
Listen
Forums will NOT be live broadcast on MPR this fall. Instead, MPR will present the entire fall season of the Town Hall Forum as a special week of programs, November 29 – December 2 each day at 11 a.m. You can still listen/watch live here on our website.