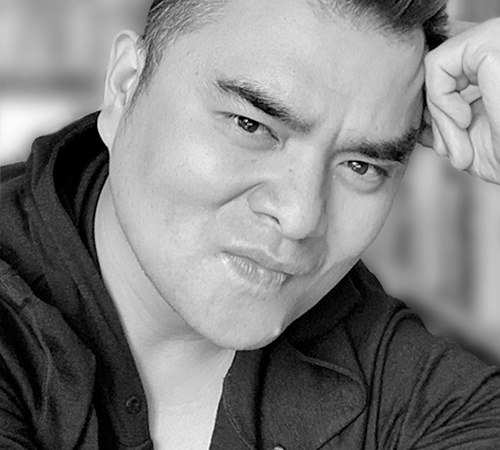 José Antonio Vargas
Democracy in the Eyes of an Undocumented Citizen
About José Antonio Vargas
José Antonio Vargas is a Pulitzer Prize-winning journalist. In 2011, The New York Times Magazine published a groundbreaking essay he wrote in which he revealed and chronicled his life in America as an undocumented immigrant. He is the author of the best-selling memoir, Dear America: Notes of an Undocumented Citizen and will speak at the Forum about democracy, belonging, and what citizenship really means.
Other Speakers on Related Topics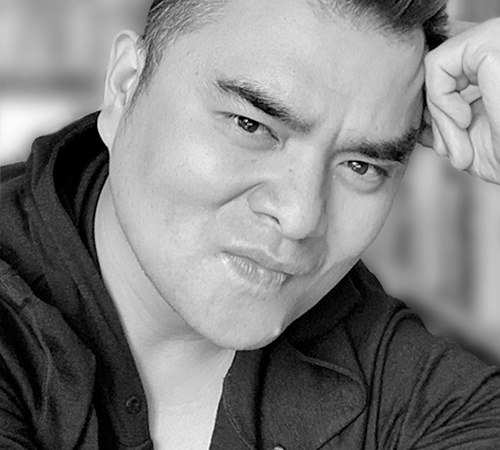 Watch
The Town Hall Forum will broadcast on this page of the website, and also on our Facebook page. It will also be archived here for future viewing!
Listen
Forums will NOT be live broadcast on MPR this fall. Instead, MPR will present the entire fall season of the Town Hall Forum as a special week of programs, November 29 – December 2 each day at 11 a.m. You can still listen/watch live here on our website.