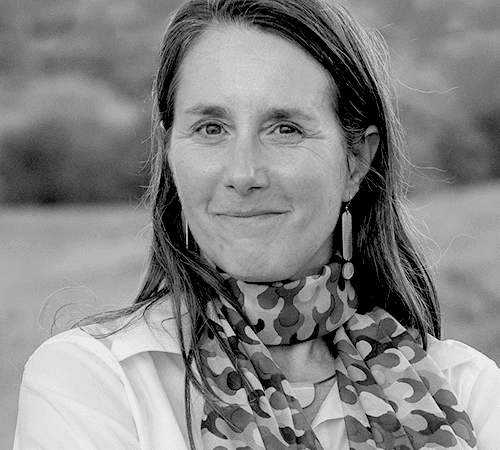 Lisa Schulte Moore
Climate Solutions Rooted in the Soil
Join the Conversation
This Forum will be IN-PERSON. Please join us at Westminster. Doors will open at 11 a.m. Music will start at 11:30 a.m.. Our speaker will begin at 12 p.m.
Parking is available at Westminster for $10.
About Lisa Schulte Moore
Agriculture plays a huge role in adding to our climate crisis. Can it also be part of the solution? Lisa Schulte Moore directs the Landscape Ecology and Sustainable Ecosystem Management Lab at Iowa State University. She researches locally-relevant means of improving soil and water quality as a means of slowing climate change. The 2021 MacArthur Genius Fellow will speak at the Forum about ways our agricultural systems can be good for the planet, farmers, and consumers.
She is co-founder of the Science-based Trials of Rowcrops Integrated with Prairie Strips (STRIPS) project, which developed the prairie strips conservation practice. She is also lead developer of People in Ecosystems/ Watershed Integration (PEWI), a simple web-based educational game designed to help people understand human impacts on the environment and improve the management of natural resources. She directs C-Change, a United States Department of Agriculture National Institute for Food and Agriculture Sustainable Agricultural Systems project.
Other Speakers on Related Topics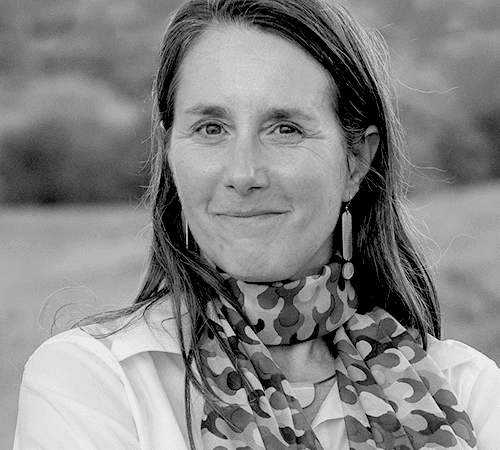 Watch
The Town Hall Forum will broadcast on this page of the website, and also on our Facebook page. It will also be archived here for future viewing!
Listen
The spring 2022 season of the Town Hall Forum will be broadcast as a special week of programs on Minnesota Public Radio, April 25 – 29, each day at noon. You can listen at 91.1 FM in the Twin Cities or at MPRNew.org.