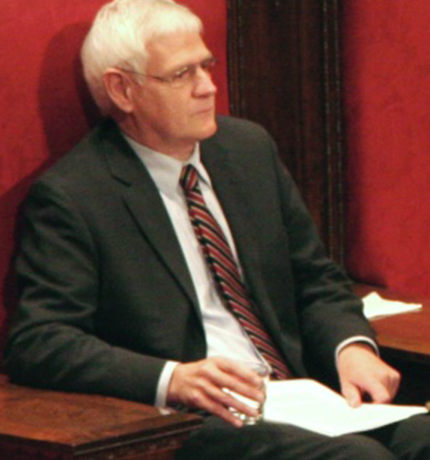 Jack Nelson-Pallmeyer
Building a Movement to Rescue a Nation and Save the Earth
About Jack Nelson-Pallmeyer
Jack Nelson-Pallmeyer teaches in the Justice and Peace Studies Department at the University of St. Thomas and recently ran as a candidate for the U. S. Senate. The author of twelve books, he has spent his life addressing the issues of poverty, racism, and war. He holds a degree in political science from St. Olaf College and a Master of Divinity from United Theological Seminary in New York.
Other Speakers on Related Topics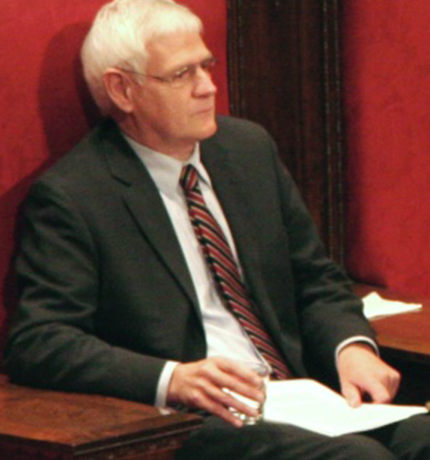 Watch
The Town Hall Forum will broadcast on this page of the website, and also on our Facebook page. It will also be archived here for future viewing!
Listen
Forums will NOT be live broadcast on MPR this fall. Instead, MPR will present the entire fall season of the Town Hall Forum as a special week of programs, November 29 – December 2 each day at 11 a.m. You can still listen/watch live here on our website.