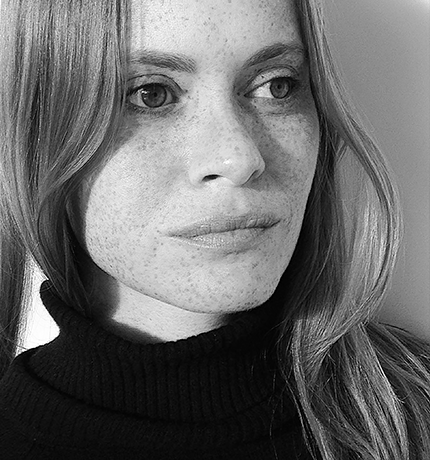 Suzy Hansen
An American Abroad in a Post-American World
About Suzy Hansen
Suzy Hansen is an American journalist and editor. A graduate of the University of Pennsylvania, she moved to Istanbul in 2007 after receiving a journalism fellowship from the Institute of Current World Affairs to write on Turkish politics and foreign affairs. Since then, she has traveled to Libya, Greece, Egypt, Afghanistan, Kuwait, India, Kenya, and beyond to study and reflect on socio-political issues. She is a contributing writer for The New York Times Magazine, London Review of Books, Vogue, Bloomberg, and Businessweek. Her first book, Notes on a Foreign Country: An American Abroad in a Post-American World, examines her assumptions about America's role in the Middle East and its standing in the world.
Other Speakers on Related Topics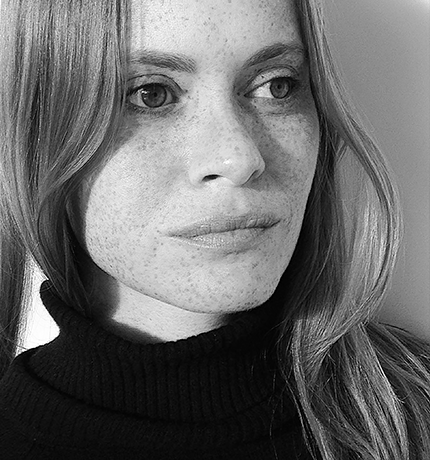 Watch
The Town Hall Forum will broadcast on this page of the website, and also on our Facebook page. It will also be archived here for future viewing!
Listen
Forums will NOT be live broadcast on MPR this fall. Instead, MPR will present the entire fall season of the Town Hall Forum as a special week of programs, November 29 – December 2 each day at 11 a.m. You can still listen/watch live here on our website.