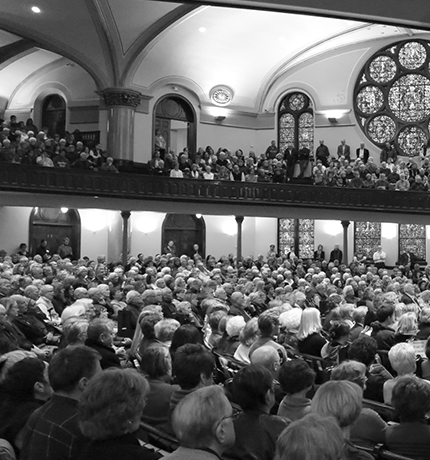 E.J. Dionne & Miles Rapoport
100% Democracy
About E.J. Dionne & Miles Rapoport
Today's headlines (as well as most of American history) are filled with fights over voting restrictions versus expanding citizens' rights to the ballot box. What if instead, the United States instituted an election process where every citizen has the right to vote—but also the duty to vote, a requirement to participate in our national choices?
That's what co-authors E.J. Dionne and Miles Rapoport argue for in their new book, In 100% Democracy:  The Case for Universal Voting. Twenty-six countries around the world require participation. If Americans are required to pay taxes and serve on juries, why not ask—or require—every American to vote?
Dionne and Rapoport will speak at the Westminster Town Hall Forum on their argument that voting in civic elections should be required in the United States. They will also answer questions from the audience.
E.J. Dionne is a senior fellow at the Brookings Institution, a syndicated columnist for the Washington Post, university professor at Georgetown University, and visiting professor at Harvard University. He is the author of Code Red: How Progressives and Moderates Can Unite to Save Our Country.
Miles Rapoport is the Senior Practice Fellow in American Democracy at the Ash Center for Democratic Governance and Innovation at the Harvard Kennedy School. He formerly served in the Connecticut state legislature and as Connecticut's secretary of the state. He also served as president of Demos and of Common Cause.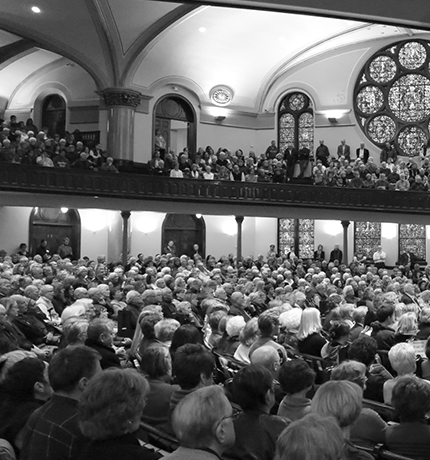 Watch
The Town Hall Forum will broadcast on this page of the website, and also on our Facebook page. It will also be archived here for future viewing!
Listen
Forums will NOT be live broadcast on MPR spring however you can still listen/watch live here on our website.