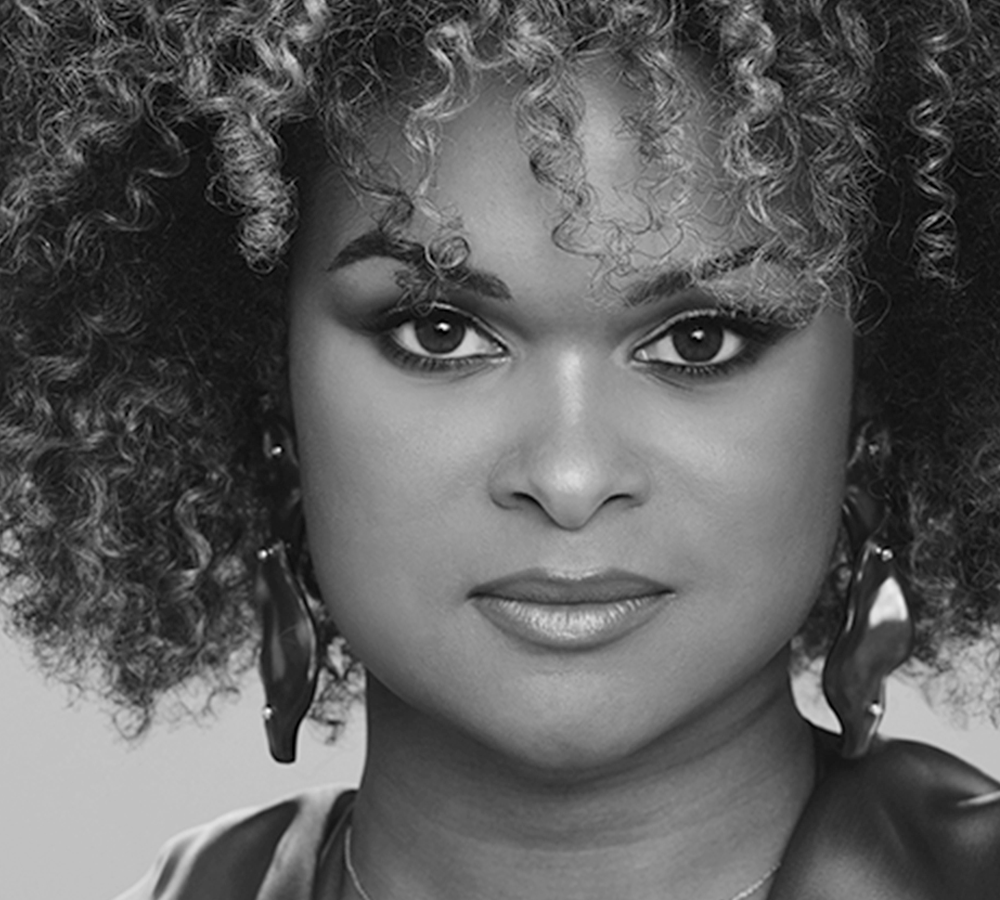 Raquel Willis
About Raquel Willis
Raquel Willis is an award-winning activist, author, and media strategist dedicated to Black transgender liberation. She argues that when we overturn oppressive systems and work towards freedom, everyone thrives.
Her debut memoir is out this fall: The Risk it Takes to Bloom: On Life and Liberation. It tells her story: growing up in Georgia to Black Catholic parents; finding the LGBTQ+ community in college, falling in love, and exploring her gender for the first time; an early career in journalism that took shape alongside the burgeoning Movement for Black Lives; and how heightened suicide of trans teens inspired her to come out publicly for the first time.
Copies of The Risk it Takes to Bloom will be for sale at the Forum and Ms. Willis will sign them after the talk.
Willis has served as director of communications for Ms. Foundation for Women, executive editor of Out magazine, and national organizer for Transgender Law Center. She co-founded the Transgender Week of Visibility and Action, was named to the 2021 Forbes 30 Under 30 and Fast Company's inaugural Queer 50. She published the GLAAD Media Award-winning "Trans Obituaries Project," and in 2022, she executive-produced and hosted "The Trans Youth Town Hall" with Logo.
Forums with this speaker