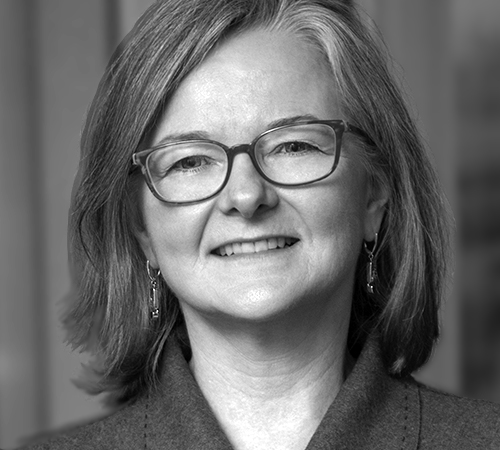 Lisa Pruitt
About Lisa Pruitt
Politically, the division between rural and urban parts of the United States looks stark. But the story of rural American politics is not so simple, according to Lisa Pruitt. Metro-centric political leaders, media, and academics must better understand rural communities if we wish to heal this divide.
Pruitt's roots in rural America go back five generations. She believes politicians make a grave mistake writing off rural places and communities. She argues against conflating rurality with whiteness. At the same time, she pushes for a more nuanced understanding of rural and working-class whites, especially in the era of Trump.
Lisa Pruitt is the Martin Luther King Jr. Professor of Law at the University of California Davis. Before joining the King Hall faculty in 1999, Pruitt worked abroad for almost a decade in settings ranging from international organizations to private practice. She worked with lawyers in more than 30 countries, negotiating cultural conflicts in various arenas, from intellectual property rights to rape as a war crime.
In 2004, she established a new sub-discipline in legal scholarship—one that explored rural-urban difference in relation to how people engage law and the state. She has since brought a ruralist lens to myriad legal topics, among them abortion access, substance abuse, termination of parental rights, domestic violence, access to justice, health and human services, and indigent defense.
Forums with this speaker