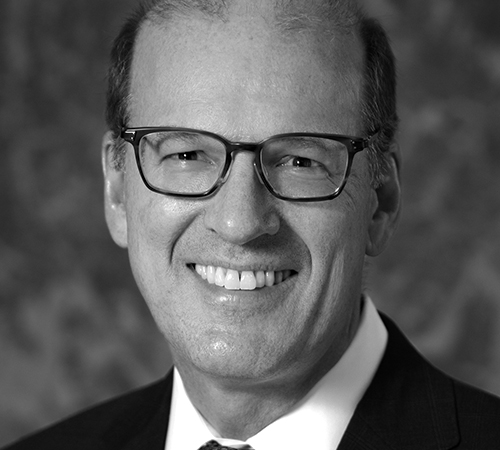 Jonathan Reckford
About Jonathan Reckford
Healing our divides starts at home. Building community and serving others is a pathway to better understanding and deeper appreciation across our divides.
That's the message of Jonathan Reckford, chief executive officer of Habitat for Humanity International. He will speak to how we each of us serving others and the greater good can start healing our divisions.
Jonathan Reckford has served as CEO of Habitat for Humanity International since 2005. Local Habitat organizations served more than 4.2 million people last year in all 50 states and in more than 70 countries.
Prior to leading Habitat, he served as executive pastor at Christ Presbyterian Church in Edina. Before that, he spent much of his career in the for-profit sector, including executive and managerial positions at Marriott, The Walt Disney Co., and Best Buy.
He is also a member of the Council on Foreign Relations and the Urban Steering Committee for the World Economic Forum.
Named the most influential nonprofit leader in America in 2017 by The NonProfit Times, he is the author of Our Better Angels: Seven Simple Virtues That Will Change Your Life and the World.
Forums with this speaker