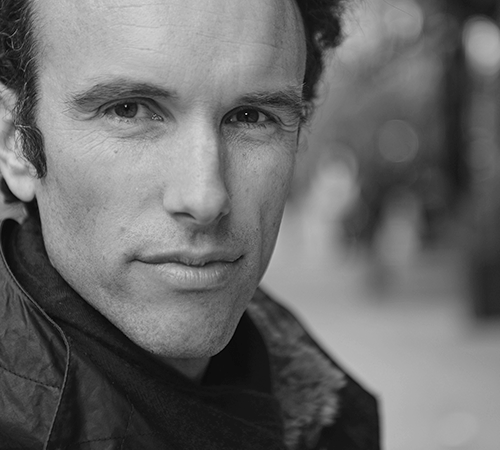 Elliot Ackerman
About Elliot Ackerman
Elliot Ackerman is both a former Marine and White House Fellow. He served five tours of duty in Iraq and Afghanistan, where he received the Silver Star, the Bronze Star for Valor, and the Purple Heart. He is the New York Times-bestselling author of multiple books, including his most recent: The Fifth Act: America's End in Afghanistan.
He will speak about what we should all have learned from America's 20 years in Afghanistan.
Ackerman's books have been nominated for the National Book Award, the Andrew Carnegie Medal in both fiction and non-fiction, and the Dayton Literary Peace Prize. A contributing writer for The Atlantic, Ackerman's writing often appears in Esquire, The New Yorker, and TIME Magazine and his stories have been included in The Best American Short Stories and The Best American Travel Writing.
Forums with this speaker