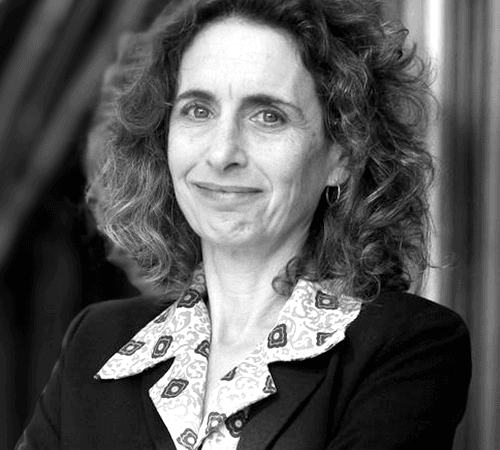 Elizabeth Kolbert
About Elizabeth Kolbert
One way to look at human civilization is as a 10,000-year experiment in defying nature. Can new human interventions in nature save us from the worst of climate change? That's the key question in Pulitzer Prize-winning author Elizabeth Kolbert's new book, Under a White Sky. In it, she profiles engineers turning carbon emissions to stone in Iceland, Australian researchers developing "super coral" to withstand extreme temperatures, and scientists exploring shooting tiny diamonds into the stratosphere to cool the earth.
Kolbert won the Pulitzer Prize for her book The Sixth Extinction, which described in vivid detail destructive ways humans have reshaped the natural world. In her Town Hall Forum she will talk about how human interventions may be our only climate hope.  
Copies of Under a White Sky will be available for purchase at the April 6 Forum.
Forums with this speaker