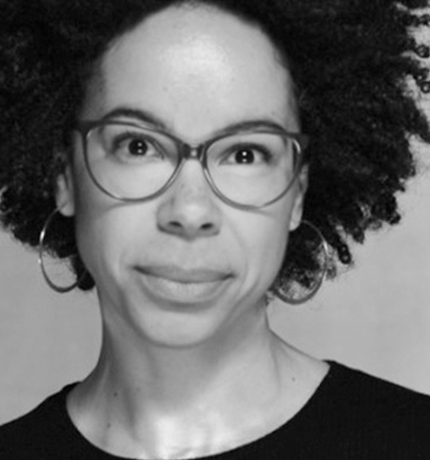 Dr. Ayana Elizabeth Johnson
About Dr. Ayana Elizabeth Johnson
Marine biologist Dr. Ayana Elizabeth Johnson is a writer, policy expert, and organizer. She is the co-founder of The All We Can Save Project which brings together and supports women at the forefront of the climate movement. She is also co-editor of the anthology All We Can Save, a collection of essays by those feminist leaders.
She has been a resident at TED, a scholar at the Aspen Institute, a fellow at Emerson Collective, a science scholar at Pioneer Works, and named to the Grist 50, UCSD 40 Under 40 Alumni, and Elle's 27 Women Leading on Climate.
Dr. Johnson founded of the Urban Ocean Lab, a think tank focused on the future of coastal cities. She is the co-host of the podcast How to Save a Planet alongside journalist Alex Bloomberg. Together they tackle how we can solve the climate crisis by looking all over the world for solutions.
Previously, Dr. Johnson served as executive director of the Waitt Institute, where she led the Caribbean's first successful island-wide ocean zoning effort, resulting in the protection of one-third of Barbuda's coastal waters. In 2017, she helped lead the March for Science in Washington D.C. and in 600 partner cities across the globe.
Dr. Johnson earned a B.A. from Harvard University in Environmental Science and Public Policy, and a Ph.D. from Scripps Institution of Oceanography in marine biology. Her research focused on the ecology, socio-economics, and policy of sustainably managing coral reefs.
Forums with this speaker