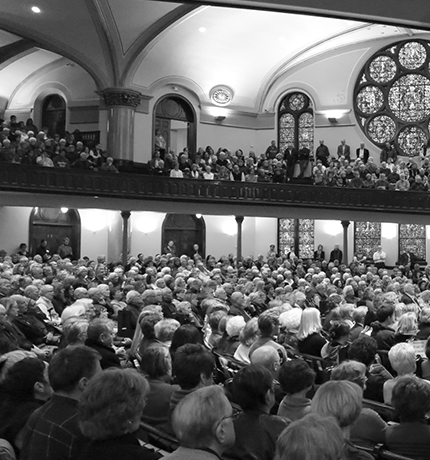 David Rockefeller, Jr.
About David Rockefeller, Jr.
David Rockefeller, Jr., is a businessman and philanthropist who has held positions in Rockefeller-related entities, including trustee and chairman of the Rockefeller Foundation and president of the Rockefeller Family Fund. He has also served in numerous arts, education, and environmental organizations. Following in his family's legacy of commitment to land preservation, he has been active in the National Parks Foundation.
Forums with this speaker