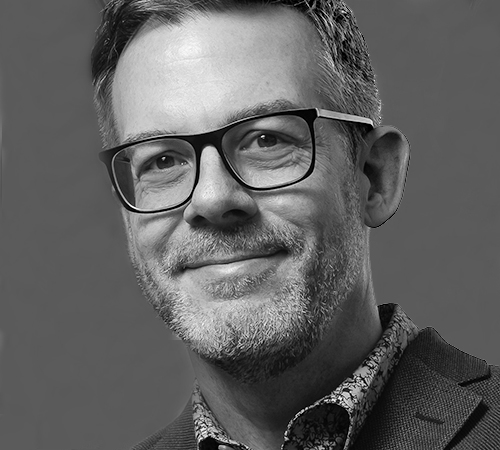 Chris Blattman
About Chris Blattman
It's easy to overlook the underlying strategic forces of war, to see it solely as a series of errors, accidents, and emotions gone awry. It's also easy to forget that war shouldn't happen—and most of the time it doesn't.
Chris Blattman is an internationally renowned expert on violence and peacebuilding. His new best-selling book, Why We Fight draws on decades of economics, political science, psychology, and real-world interventions to lay out the root causes and remedies for war.
He will speak about his book and its central premise: violence is not the norm. He'll explain there are only five reasons why conflict wins over compromise; and how peacemakers turn the tides through tinkering, not transformation.
Chris Blattman is the Ramalee E. Pearson Professor of Global Conflict Studies at The University of Chicago's Pearson Institute and Harris School of Public Policy, he coleads the Development Economics Center and directs the Obama Foundation Scholars program. His work on violence, crime, and poverty has been widely covered by The New York Times, The Washington Post, The Wall Street Journal, Financial Times, Forbes, Slate, Vox, and NPR. He is an economist and political scientist who studies violence, crime, and underdevelopment.
Much of Dr. Blattman's work designs and tests solutions to violence. These include: cognitive behavior therapy and employment programs for the highest-risk men; mediation and negotiation strategies for post-conflict societies; and ways that cities can tackle gang violence and criminal rule. He also studies programs to tackle extreme poverty, including cash transfers to the poorest. He has worked mainly in Colombia, Liberia, Uganda, and Ethiopia.
Attendees will be able to purchase Why We Fight onsite with a local bookseller. Before the event, you can also purchase a hard copy of the book online for a 30% discount. Please note that the book will ship the day after the event and may take up to 1-2 weeks after the event. Alternatively, attendees can purchase an e-book or hard copy in advance with their normal bookseller, including Amazon.
Forums with this speaker