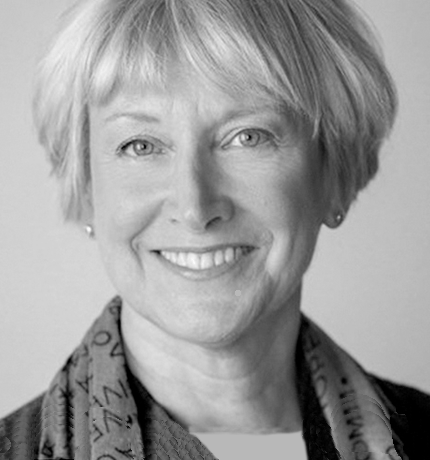 Barbara Coombs Lee
About Barbara Coombs Lee
Barbara Coombs Lee is president emerita/senior adviser of Compassion & Choice, the nation's oldest and largest nonprofit focused on expanded choices for patients at the end of life. In her most recent book, Finish Strong: Putting YOUR Priorities First at Life's End, Lee offers a guide for a more patient-driven healthcare system, particularly at end of life, based on her 50 years of firsthand experience in nursing, medicine, law, public policy and advocacy.
Lee's journey began with 25 years as a nurse and physician-assistant, often caring for terminally-ill patients. Through years as a private attorney, a healthcare executive, and as staff at the Oregon State Legislature, she advocated for more patient choice and agency at the end of their lives.
In 1994 she co-authored the Oregon Death with Dignity Act and served as spokesperson through two statewide campaigns to get it passed. Oregon approved the measure in 2008, making it only the second state to permit aid in dying. She kept working, including defending legal challenges against aid in dying in Montana, and helping pass the California End of Life Option Act in 2015.
Lee studied literature at Vassar College, nursing at Cornell University, and earned advanced degrees in law and medicine from the University of Washington and Lewis & Clark College. She is a member of the Oregon State Bar.
Forums with this speaker