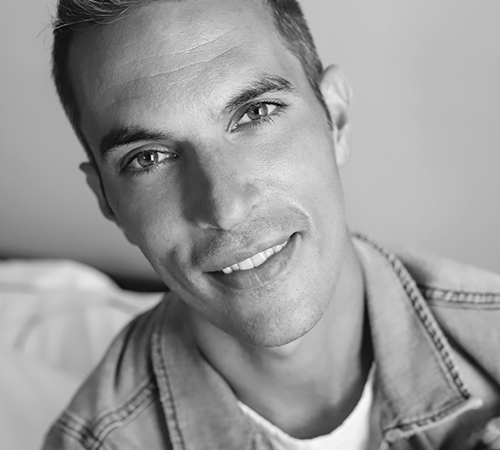 Ari Shapiro
About Ari Shapiro
Ari Shapiro is the award-winning co-host of NPR's All Things Considered. He has covered wars in Iraq, Ukraine, and Israel, and he has filed stories from dozens of countries. He is out with a new memoir titled The Best Strangers in the World. It tells some of the stories of what he has learned reporting from and working with people in every corner of the globe. He will share some of those stories at the Westminster Town Hall Forum.
Before joining the All Things Considered host team in 2015, he was NPR's international correspondent based in London. He was previously NPR's White House Correspondent during the Obama presidency; he embedded with the 2012 presidential campaign of Republican Mitt Romney; and he was NPR's Justice Correspondent for five years during the George W. Bush administration. Some of his awards include the Silver Gavel, an Edward R. Murrow Award, and the Daniel Schorr Journalism Prize.
Shapiro is also a frequent guest singer with the "little orchestra" Pink Martini, from his hometown of Portland, Oregon. He has recorded on four of the band's albums, singing in English, Hebrew, Ladino, Spanish, Arabic and Armenian.
Forums with this speaker