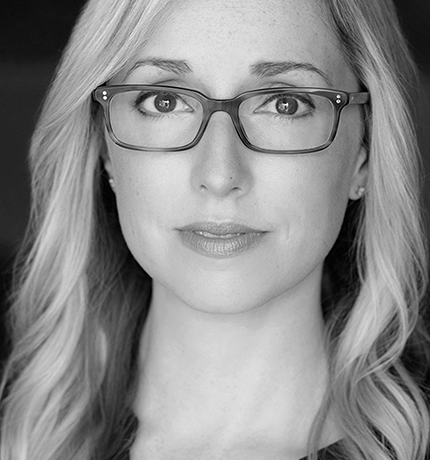 Kathleen Belew
White Power and Paramilitary America
About Kathleen Belew
Kathleen Belew is Assistant Professor of History at the University of Chicago where her teaching and research focus on militarization, violence, racism, and identity in 20th-century America. Her recent book, Bring the War Home, explores white power activism from its roots in the Vietnam War to its collaboration with neo-Nazi, Ku Klux Klan, skinhead, and militia movements. She has been featured on Fresh Air, Weekend Edition, CBS, and Frontline's Documenting Hate. A graduate of the University of Washington with a degree in the history of ideas, she earned an M.Phil. and Ph.D. in American studies from Yale University. She is currently a research fellow at the Center for the Advanced Study of the Behavioral Sciences at Stanford University.
Other Speakers on Related Topics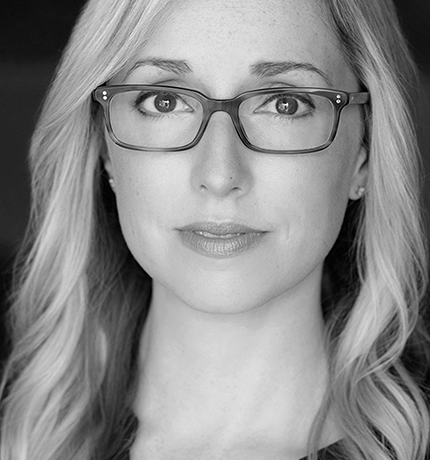 Watch
The Town Hall Forum will broadcast on this page of the website, and also on our Facebook page. It will also be archived here for future viewing!
Listen
Forums will NOT be live broadcast on MPR this fall. Instead, MPR will present the entire fall season of the Town Hall Forum as a special week of programs, November 29 – December 2 each day at 11 a.m. You can still listen/watch live here on our website.