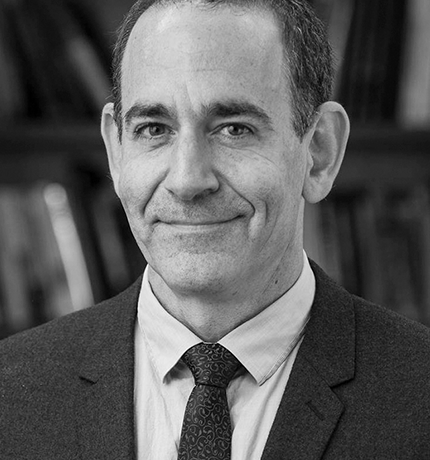 Timothy Naftali
From Polarization to Conversation
About Timothy Naftali
Timothy Naftali is associate clinical professor of history and public service at NYU. He was the founding director of the Richard Nixon Presidential Library and Museum, where he curated its nationally acclaimed exhibit on Watergate, and the founding director of the Presidential Recording Project at the Miller Center of Public Affairs. An award-winning author, his writings focus on national security, intelligence policy, international history, and presidential history. His published works include, among others, One Hell of a Gamble: Krushchev, Castro, and Kennedy, 1958 – 1964, and Blind Spot: The Secret History of American Counterterrorism. He holds degrees from Yale University and Johns Hopkins University and a doctoral degree in history from Harvard University.
Other Speakers on Related Topics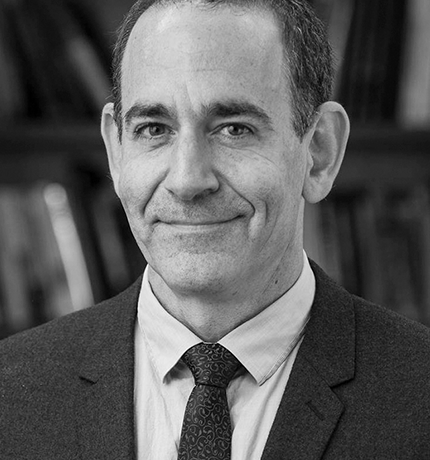 Watch
The Town Hall Forum will broadcast on this page of the website, and also on our Facebook page. It will also be archived here for future viewing!
Listen
Forums will NOT be live broadcast on MPR this fall. Instead, MPR will present the entire fall season of the Town Hall Forum as a special week of programs, November 29 – December 2 each day at 11 a.m. You can still listen/watch live here on our website.