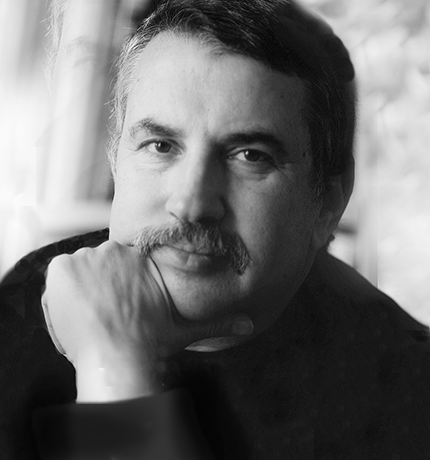 Thomas Friedman
Thriving in the Age of Accelerations
About Thomas Friedman
Thomas Friedman is a Pulitzer Prize-winning weekly columnist for The New York Times, focusing on foreign affairs, the Middle East, globalization, and environmental issues. He is the author of seven bestselling books, including The Lexus and the Olive Tree: Understanding Globalization; The World Is Flat: A Brief History of theTwenty-first Century; and From Beirut to Jerusalem, a winner of the National Book Award. His latest book is Thank You for Being Late: An Optimist's Guide to Thriving in the Age of Accelerations. Born and raised in St. Louis Park, MN, he graduated from Brandeis University with a degree in Mediterranean studies and earned an M.Phil degree in Middle Eastern Studies at Oxford University.
Other Speakers on Related Topics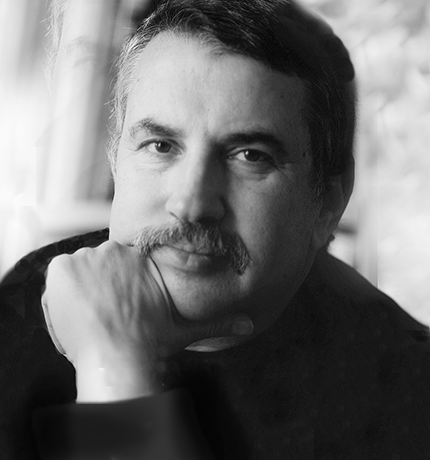 Watch
The Town Hall Forum will broadcast on this page of the website, and also on our Facebook page. It will also be archived here for future viewing!
Listen
Forums will NOT be live broadcast on MPR this fall. Instead, MPR will present the entire fall season of the Town Hall Forum as a special week of programs, November 29 – December 2 each day at 11 a.m. You can still listen/watch live here on our website.