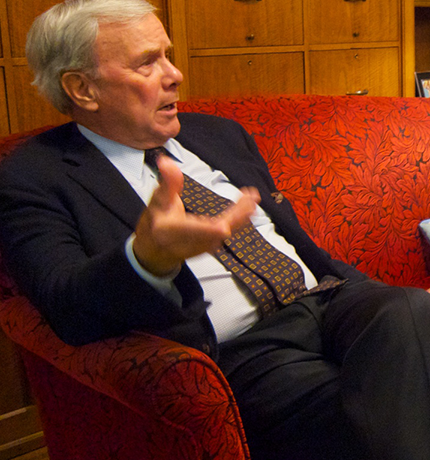 Tom Brokaw
The Time of Our Lives: Past, Present, Promise
About Tom Brokaw
Tom Brokaw is a Peabody and Emmy Award-winning journalist who served as anchor and managing editor of the NBC Nightly News from 1983 to 2005. Before that, he served as a White House correspondent and anchor of the Today Show for NBC News. Currently, he is a special correspondent for the network. The author of five bestsellers, his newest book, The Time of Our Lives: Past, Present, Promise, is an examination of changes in American life since the Great Depression and a reflection on America's future.
Other Speakers on Related Topics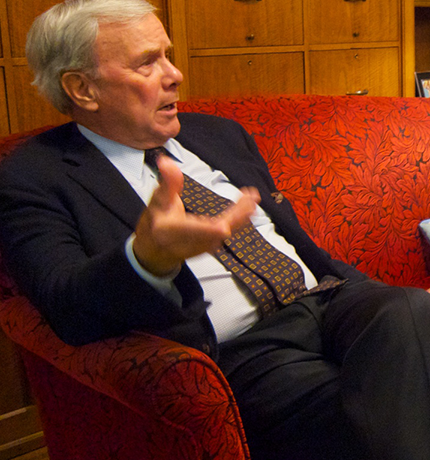 Watch
The Town Hall Forum will broadcast on this page of the website, and also on our Facebook page. It will also be archived here for future viewing!
Listen
Forums will NOT be live broadcast on MPR this fall. Instead, MPR will present the entire fall season of the Town Hall Forum as a special week of programs, November 29 – December 2 each day at 11 a.m. You can still listen/watch live here on our website.