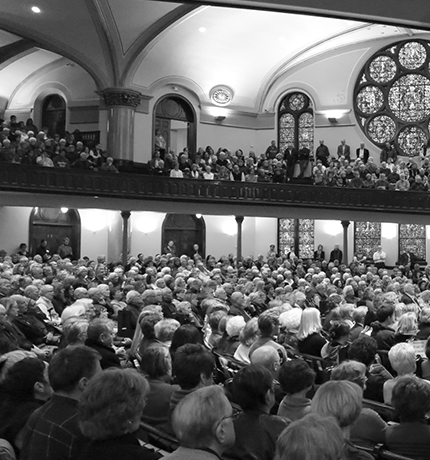 David Lampton
The Three Faces of Chinese Power
About David Lampton
David Lampton is the George and Sadie Hyman Professor and Director of China Studies at the Johns Hopkins School of Advanced International Studies, and he is the founding director of China Studies at The Nixon Center in Washington, D.C. He served as president of the National Committee on U.S.-China Relations in New York City and as director of the China Policy Program at the American Enterprise Institute. He is the author of numerous books and articles on Chinese domestic and foreign affairs, including The Three Faces of Chinese Power: Might, Money, and Minds.
Other Speakers on Related Topics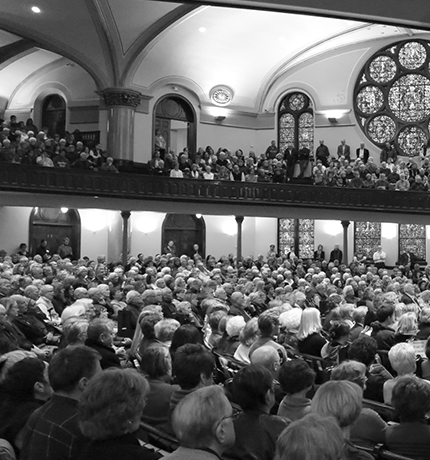 Watch
The Town Hall Forum will broadcast on this page of the website, and also on our Facebook page. It will also be archived here for future viewing!
Listen
Forums will NOT be live broadcast on MPR this fall. Instead, MPR will present the entire fall season of the Town Hall Forum as a special week of programs, November 29 – December 2 each day at 11 a.m. You can still listen/watch live here on our website.