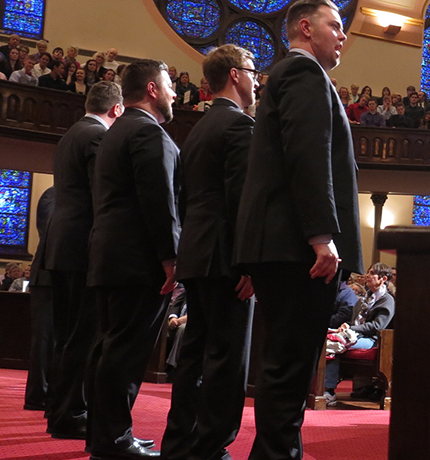 Cantus
The Power of Music
About Cantus
Cantus is one of the premier men's vocal ensembles in the United States. The nine-member group rehearses and performs without a conductor or music director, and its adventurous programming spans a variety of periods and genres. Cantus shares its superb singing and heartfelt interpretations with audiences across the country and at home in Minneapolis and St. Paul. Each year, the artists of Cantus bring their love of singing to thousands of student singers through the workshops and master classes they sponsor. This event will combine music with commentary.
Other Speakers on Related Topics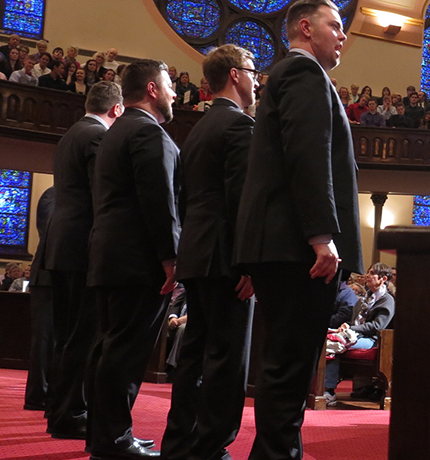 Watch
The Town Hall Forum will broadcast on this page of the website, and also on our Facebook page. It will also be archived here for future viewing!
Listen
Forums will NOT be live broadcast on MPR this fall. Instead, MPR will present the entire fall season of the Town Hall Forum as a special week of programs, November 29 – December 2 each day at 11 a.m. You can still listen/watch live here on our website.