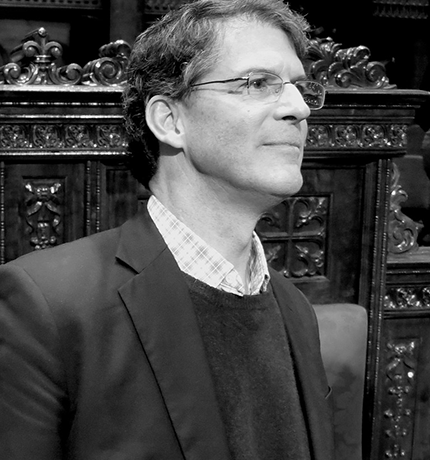 Eben Alexander
The Nature of Consciousness
About Eben Alexander
Eben Alexander is a neurosurgeon who has served on the medical staff at Brigham & Women's Hospital, Boston Children's Hospital, and Massachusetts General Hospital, and on the faculty of the Harvard Medical School, Duke University Medical Center, and the University of Massachusetts Medical School. He is the author of the bestseller Proof of Heaven: A Neurosurgeon's Journey into the Afterlife, which recounts his near-death experience and his subsequent decision to research the nature of human consciousness. After decades as an academician and practicing neurosurgeon, he is now committed to reconciling his spiritual experience with contemporary physics and cosmology.
Other Speakers on Related Topics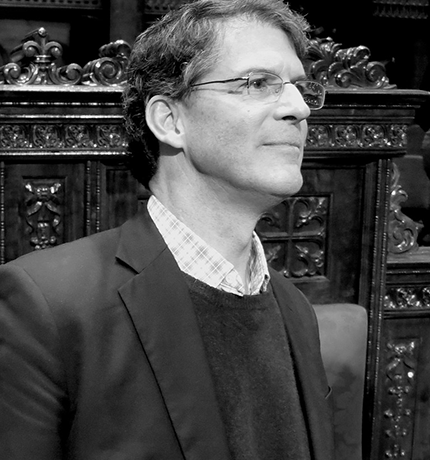 Watch
The Town Hall Forum will broadcast on this page of the website, and also on our Facebook page. It will also be archived here for future viewing!
Listen
Forums will NOT be live broadcast on MPR this fall. Instead, MPR will present the entire fall season of the Town Hall Forum as a special week of programs, November 29 – December 2 each day at 11 a.m. You can still listen/watch live here on our website.