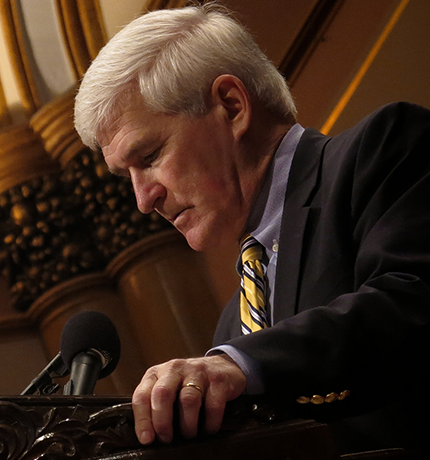 Andrew Bacevich
The Indispensable Nation? America's Role on the World Stage
About Andrew Bacevich
Andrew Bacevich is a historian, an expert on national security, and a former professor of International Relations and History at Boston University. Before coming to Boston University, he taught at Johns Hopkins University and at his alma mater, West Point. He holds a Ph.D. in American Diplomatic History from Princeton University. After serving in the U. S. Army in Vietnam, Germany, and the Persian Gulf, he retired in the 1990s with the rank of lieutenant colonel. He is the bestselling author of Washington Rules, an examination of America's foreign policy and military strategy; The Limits of Power, a look at our gridlocked government, overstretched military, and struggling economy; and Breach of Trust, an exploration of the gap between America's soldiers and the society that sends them to war.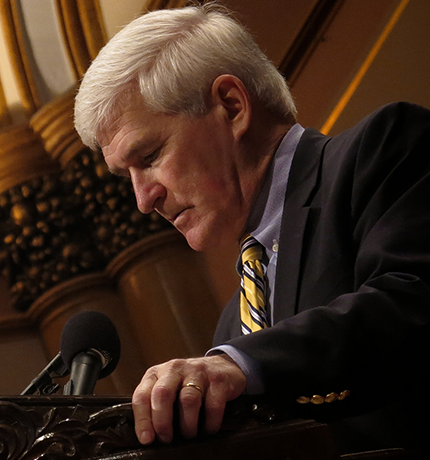 Watch
The Town Hall Forum will broadcast on this page of the website, and also on our Facebook page. It will also be archived here for future viewing!
Listen
Forums will NOT be live broadcast on MPR this fall. Instead, MPR will present the entire fall season of the Town Hall Forum as a special week of programs, November 29 – December 2 each day at 11 a.m. You can still listen/watch live here on our website.