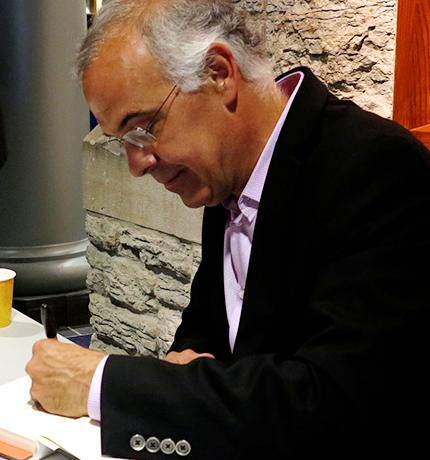 David Brooks
The Historic Election of Barack Obama
About David Brooks
David Brooks is a columnist for The New York Times and a regular contributor to The News Hour on PBS and All Things Considered on NPR. His columns and books, including Bobos in Paradise and The Social Animal, offer sharp insight into American culture, politics, and foreign affairs. He has served as a senior editor at The Weekly Standard, a contributing editor at Newsweek and the Atlantic Monthly, and an op-ed editor for The Wall Street Journal. In his recent book, The Road to Character, he explores the importance of character development in building a meaningful life.
Other Speakers on Related Topics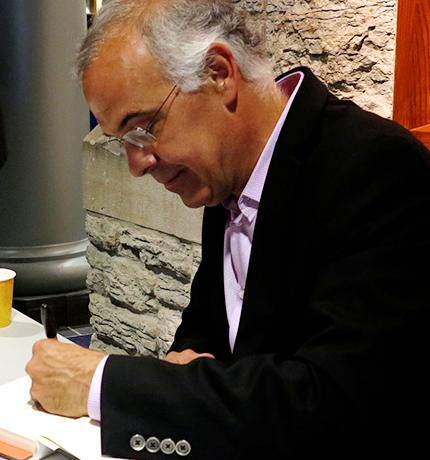 Watch
The Town Hall Forum will broadcast on this page of the website, and also on our Facebook page. It will also be archived here for future viewing!
Listen
Forums will NOT be live broadcast on MPR this fall. Instead, MPR will present the entire fall season of the Town Hall Forum as a special week of programs, November 29 – December 2 each day at 11 a.m. You can still listen/watch live here on our website.