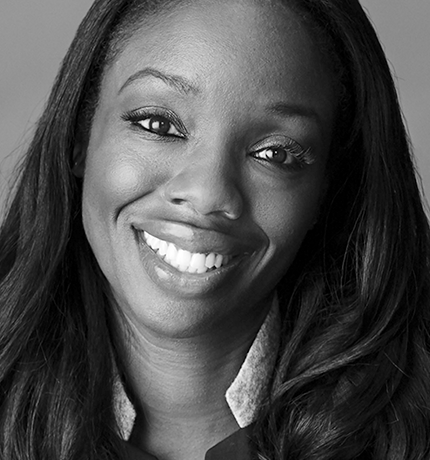 Nadine Burke Harris
Healing the Effects of Childhood Adversity and Trauma
Co-Sponsor
Washburn Center for Children
About Nadine Burke Harris
Nadine Burke Harris is a pediatrician and advocate for children's health. She is the founder of the Center for Youth Wellness, which researches the impact of adverse childhood experiences on long-term health, behavior, and learning. She has shared her findings at the Mayo Clinic, American Academy of Pediatrics, Google Zeitgeist, and Dreamforce. An advisor to the Too Small to Fail initiative, which promotes the importance of early brain and language development in children, she is the author of the new book The Deepest Well: Healing the Long-Term Effects of Childhood Adversity. She is the recipient of the Arnold P. Gold Foundation's Humanism in Medicine Award and the Heinz Award for the Human Condition.
Other Speakers on Related Topics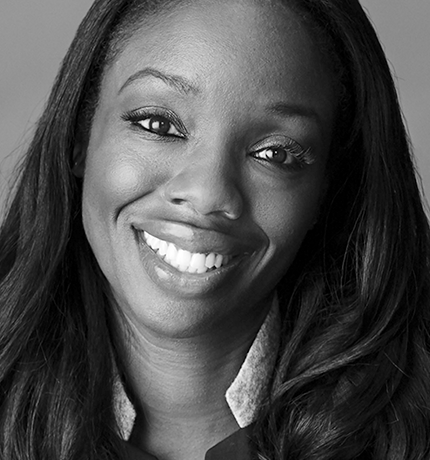 Watch
The Town Hall Forum will broadcast on this page of the website, and also on our Facebook page. It will also be archived here for future viewing!
Listen
Forums will NOT be live broadcast on MPR this fall. Instead, MPR will present the entire fall season of the Town Hall Forum as a special week of programs, November 29 – December 2 each day at 11 a.m. You can still listen/watch live here on our website.