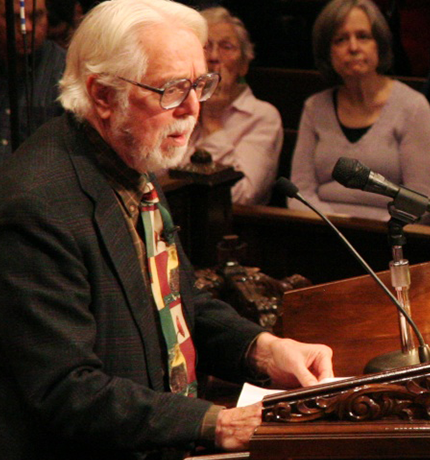 Harvey Cox
The Future of Faith
About Harvey Cox
Harvey Cox is a Baptist minister and preeminent American theologian. His book The Secular City is recognized as one of the most influential books of Protestant theology in the twentieth century. He recently retired as the Hollis Research Professor of Divinity at Harvard University where his research and teaching focused on the interaction of religion, culture, and politics. A prolific author, his newest book is The Future of Faith.
Other Speakers on Related Topics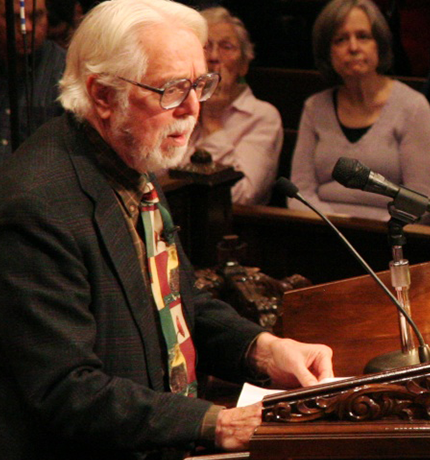 Watch
The Town Hall Forum will broadcast on this page of the website, and also on our Facebook page. It will also be archived here for future viewing!
Listen
Forums will NOT be live broadcast on MPR this fall. Instead, MPR will present the entire fall season of the Town Hall Forum as a special week of programs, November 29 – December 2 each day at 11 a.m. You can still listen/watch live here on our website.