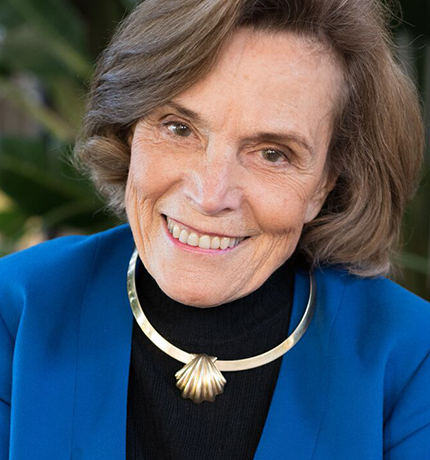 Sylvia Earle
Sustainable Seas: The Vision, The Reality
About Sylvia Earle
Sylvia Earle is a marine biologist, author, scientific consultant, and National Geographic's Explorer-in-Residence. She served as chief scientist for the National Oceanic and Atmospheric Administration and is the founder of the Sustainable Seas Expedition, which studies and explores twelve National Marine Sanctuaries surrounding the North American continent. The project is committed to ensuring conservation of the natural and cultural resources of the oceans. She is the author of several books, including Sea Change: A Message of the Oceans, Wild Ocean: America's Park under the Sea, and the children's books Hello, Fish! and Dive!
Other Speakers on Related Topics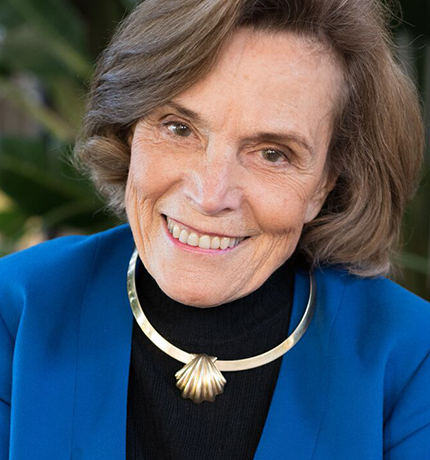 Watch
The Town Hall Forum will broadcast on this page of the website, and also on our Facebook page. It will also be archived here for future viewing!
Listen
Forums will NOT be live broadcast on MPR this fall. Instead, MPR will present the entire fall season of the Town Hall Forum as a special week of programs, November 29 – December 2 each day at 11 a.m. You can still listen/watch live here on our website.