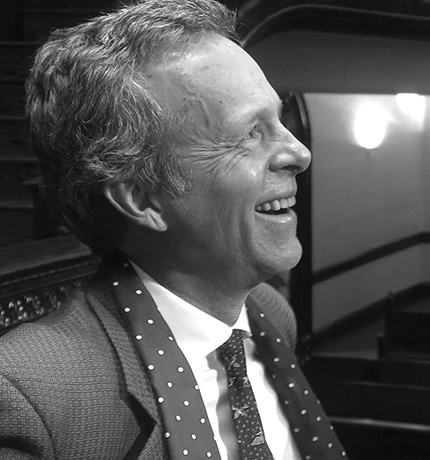 Mark McKinnon
Stop Fighting, Start Fixing: Making Government Work
About Mark McKinnon
Mark McKinnon has been a political advisor and communications strategist for more than three decades. He is Global Vice-Chairman of Hill & Knowlton Strategies and President of Maverick Media. He has helped engineer five winning presidential primary and general elections and has worked for such diverse political candidates as President George W. Bush, Senator John McCain, Governor Ann Richards, and Congressman Charlie Wilson. He is co-founder of the Washington-based organization No Labels, a movement among Republicans, Democrats, and Independents who are committed to bipartisanship, civil discourse, and problem-solving in politics.
Other Speakers on Related Topics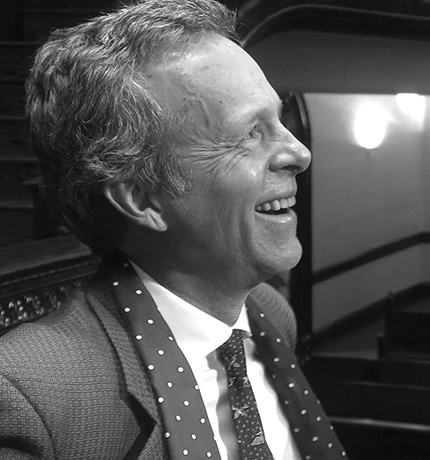 Watch
The Town Hall Forum will broadcast on this page of the website, and also on our Facebook page. It will also be archived here for future viewing!
Listen
Forums will NOT be live broadcast on MPR this fall. Instead, MPR will present the entire fall season of the Town Hall Forum as a special week of programs, November 29 – December 2 each day at 11 a.m. You can still listen/watch live here on our website.