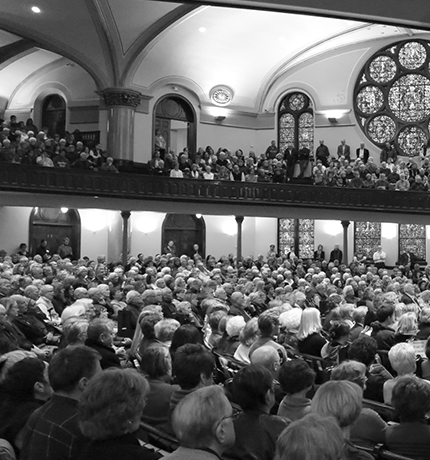 Kerry Kennedy
Speaking Truth to Power: Heroes in Our Midst
About Kerry Kennedy
Kerry Kennedy is recognized internationally as an advocate for human rights. In 1981, she investigated abuses committed by U. S. Immigration officials against refugees from El Salvador. Since then, she has led over forty human rights delegations to more than thirty countries. In 1988, she established the Robert F. Kennedy Center for Human Rights to ensure protections codified in the U.N. Declaration of Human Rights. She is chair of the Amnesty International Leadership Council and a board member for the Lawyers' Committee for Human Rights. Her book of interviews and photo portraits, Speak Truth to Power, explores the lives of human rights defenders around the world and has been adapted into a play of the same name.
Other Speakers on Related Topics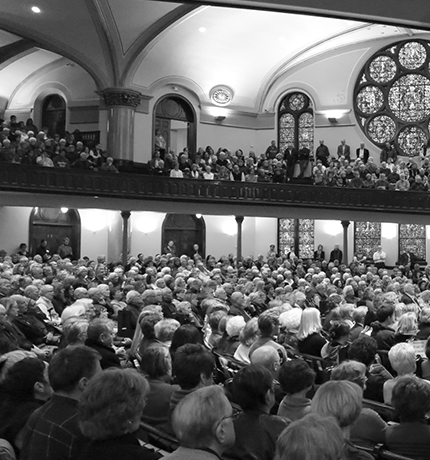 Watch
The Town Hall Forum will broadcast on this page of the website, and also on our Facebook page. It will also be archived here for future viewing!
Listen
Forums will NOT be live broadcast on MPR this fall. Instead, MPR will present the entire fall season of the Town Hall Forum as a special week of programs, November 29 – December 2 each day at 11 a.m. You can still listen/watch live here on our website.