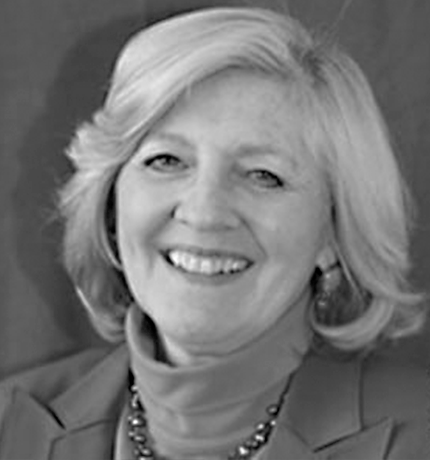 Ellen Goodman
Ethics in Journalism
About Ellen Goodman
Ellen Goodman began her career as a researcher and reporter for Newsweek. She joined the Detroit Free Press in 1965, and in 1967, she became an associate editor at The Boston Globe. An astute observer of American life, her column has been syndicated by The Washington Post Writers Group, and in 1980, she was awarded the Pulitzer Prize for Commentary. She is the author of the books Close to Home and Turning Points.
Other Speakers on Related Topics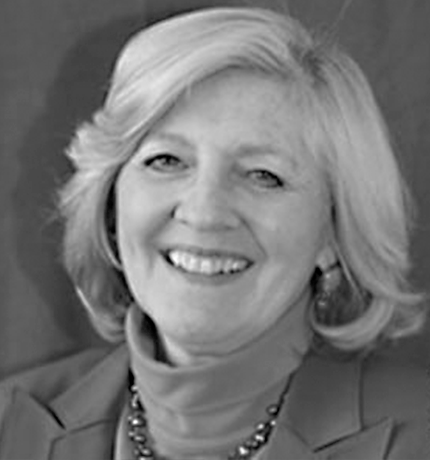 Watch
The Town Hall Forum will broadcast on this page of the website, and also on our Facebook page. It will also be archived here for future viewing!
Listen
Forums will NOT be live broadcast on MPR this fall. Instead, MPR will present the entire fall season of the Town Hall Forum as a special week of programs, November 29 – December 2 each day at 11 a.m. You can still listen/watch live here on our website.