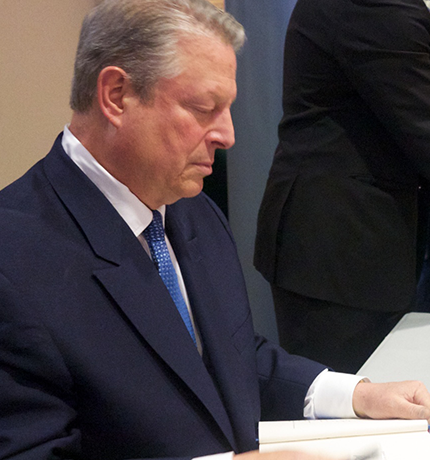 Al Gore
Six Drivers of Global Change
About Al Gore
Al Gore is co-founder and chairman of Generation Investment Management and The Climate Reality Project, a nonprofit organization committed to solving the climate crisis. He was elected to the U.S. House of Representatives four times and to the U. S. Senate twice, and he served as Vice President of the United States from 1993 to 2001 in the Clinton administration. A co-recipient of the 2007 Nobel Peace Prize, he is the author of five books, including Earth in the Balance, An Inconvenient Truth, Assault on Reason, Our Choice, and his newest book, The Future, which examines six critical forces that are reshaping our world.
Other Speakers on Related Topics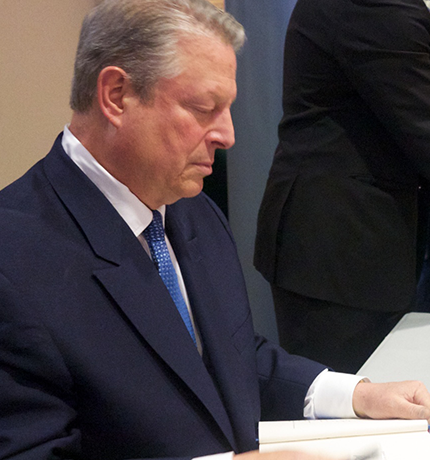 Watch
The Town Hall Forum will broadcast on this page of the website, and also on our Facebook page. It will also be archived here for future viewing!
Listen
Forums will NOT be live broadcast on MPR this fall. Instead, MPR will present the entire fall season of the Town Hall Forum as a special week of programs, November 29 – December 2 each day at 11 a.m. You can still listen/watch live here on our website.