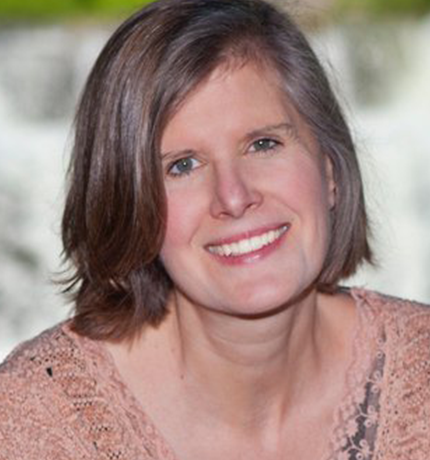 Sandra Steingraber
Having Faith: An Ecologist's Journey into Motherhood
About Sandra Steingraber
Sandra Steingraber is a biologist, ecologist, cancer survivor, and mother, whom The Sierra Club heralded as "the new Rachel Carson." She is an internationally recognized expert on environmental links to cancer, and her acclaimed book, Living Downstream, presents cancer prevention as a human rights issue. Her new book, Having Faith, is a celebration of human birth and a call-to-arms to address the ways our environmental degradation puts this miraculous process at risk.
Other Speakers on Related Topics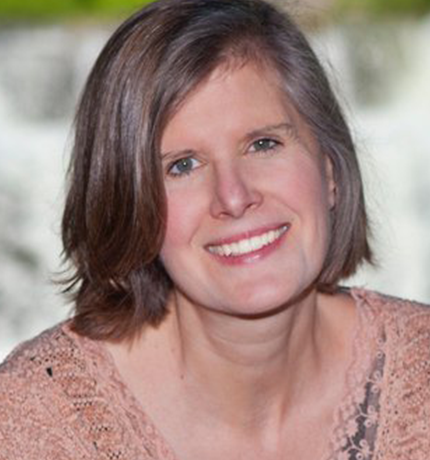 Watch
The Town Hall Forum will broadcast on this page of the website, and also on our Facebook page. It will also be archived here for future viewing!
Listen
Forums will NOT be live broadcast on MPR this fall. Instead, MPR will present the entire fall season of the Town Hall Forum as a special week of programs, November 29 – December 2 each day at 11 a.m. You can still listen/watch live here on our website.