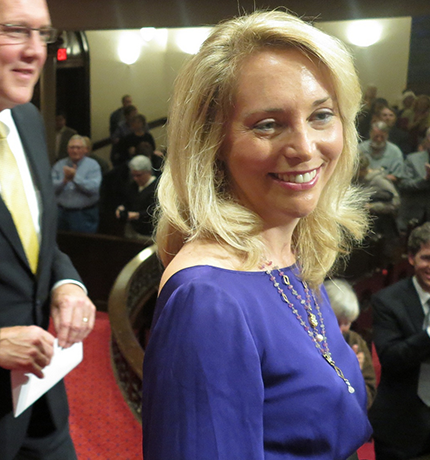 Valerie Plame Wilson
Security, Surveillance, and Privacy
About Valerie Plame Wilson
Valerie Plame Wilson is a public advocate and recognized authority on national security, counter-proliferation, and politics. For over 20 years, she served as a covert operations officer in the CIA, working to prevent the proliferation of weapons of mass destruction. In 2003, her role as a CIA operative was revealed in a nationally syndicated column, resulting in her resignation from the CIA. Since then, she has been a leader in Global Zero, an initiative to build a world without nuclear weapons. She is the author of the memoir Fair Game, which explores her views on abuse of the public trust. Her new book, Blowback, is the first in a series of spy novels.
Other Speakers on Related Topics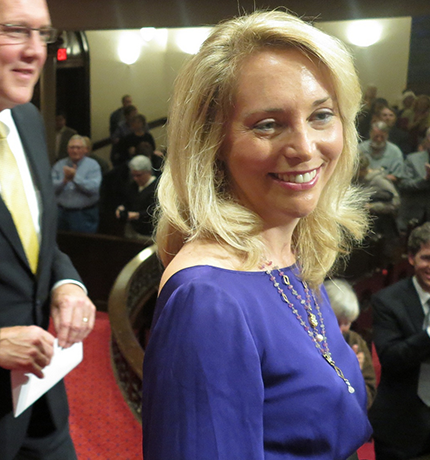 Watch
The Town Hall Forum will broadcast on this page of the website, and also on our Facebook page. It will also be archived here for future viewing!
Listen
Forums will NOT be live broadcast on MPR this fall. Instead, MPR will present the entire fall season of the Town Hall Forum as a special week of programs, November 29 – December 2 each day at 11 a.m. You can still listen/watch live here on our website.