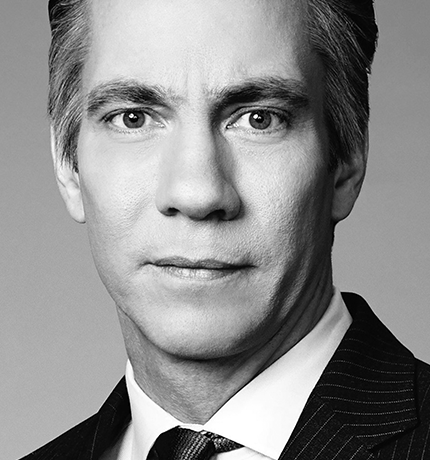 Jim Sciutto
Inside Russia and China's Secret Operations
About Jim Sciutto
Jim Sciutto is CNN's chief national security correspondent and co-anchor of the weekday program CNN Newsroom. He reports and provides analysis on all aspects of U.S. national security, including the military, foreign policy, the intelligence community, and the ongoing Russia investigation. An award-winning journalist, he has received the Headliner Award for the documentary Targeting Terror: Inside the Intelligence War, a Citation for Excellence from the Overseas Press Club, and the Edward R. Murrow Award for his reporting from Iran. Prior to joining CNN, he served as ABC News' senior foreign correspondent. His new book, The Shadow War, explores Russia and China's secret efforts to undermine the U.S.
Other Speakers on Related Topics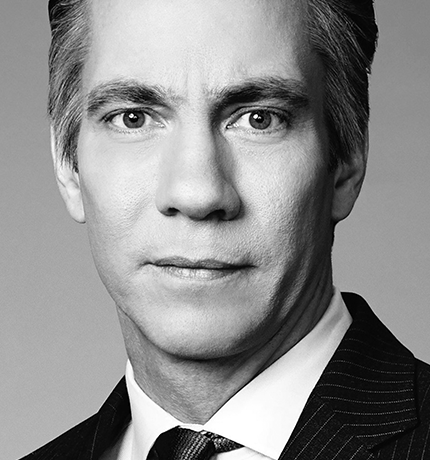 Watch
The Town Hall Forum will broadcast on this page of the website, and also on our Facebook page. It will also be archived here for future viewing!
Listen
Forums will NOT be live broadcast on MPR this fall. Instead, MPR will present the entire fall season of the Town Hall Forum as a special week of programs, November 29 – December 2 each day at 11 a.m. You can still listen/watch live here on our website.