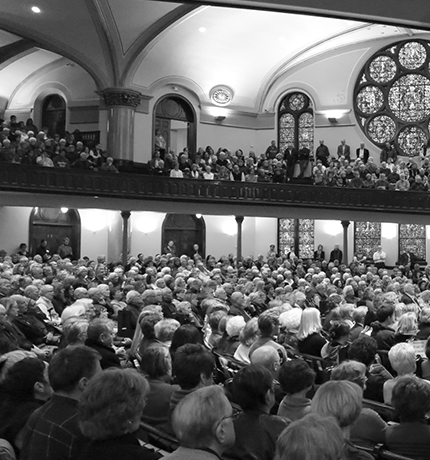 Jacob Needleman
Rediscovering the American Soul
About Jacob Needleman
Jacob Needleman is a professor of philosophy at San Francisco State University and the author of more than a dozen books. In The American Soul, he examines the values and beliefs that have shaped our nation. The Heart of Philosophy explores the human search for meaning, and in Money and the Meaning of Life, he combines myth, psychology, and poetry to explain the impact of money on human nature. His recent book, Two Dreams of America, considers whether the American dream is a vision or an illusion. He serves as a consultant in the fields of psychology, education, medical ethics, philanthropy, and business and was a featured contributor to Bill Moyers' PBS series A World of Ideas.
Other Speakers on Related Topics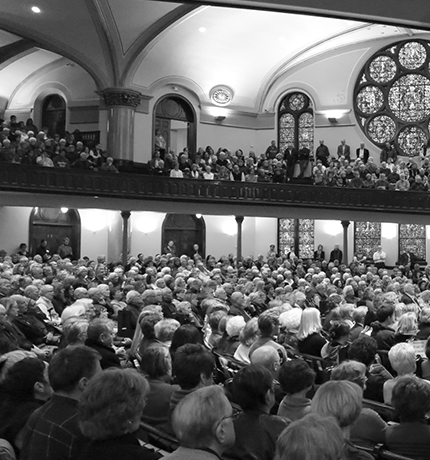 Watch
The Town Hall Forum will broadcast on this page of the website, and also on our Facebook page. It will also be archived here for future viewing!
Listen
Forums will NOT be live broadcast on MPR this fall. Instead, MPR will present the entire fall season of the Town Hall Forum as a special week of programs, November 29 – December 2 each day at 11 a.m. You can still listen/watch live here on our website.